Oilfield Corrosion Science and Engineering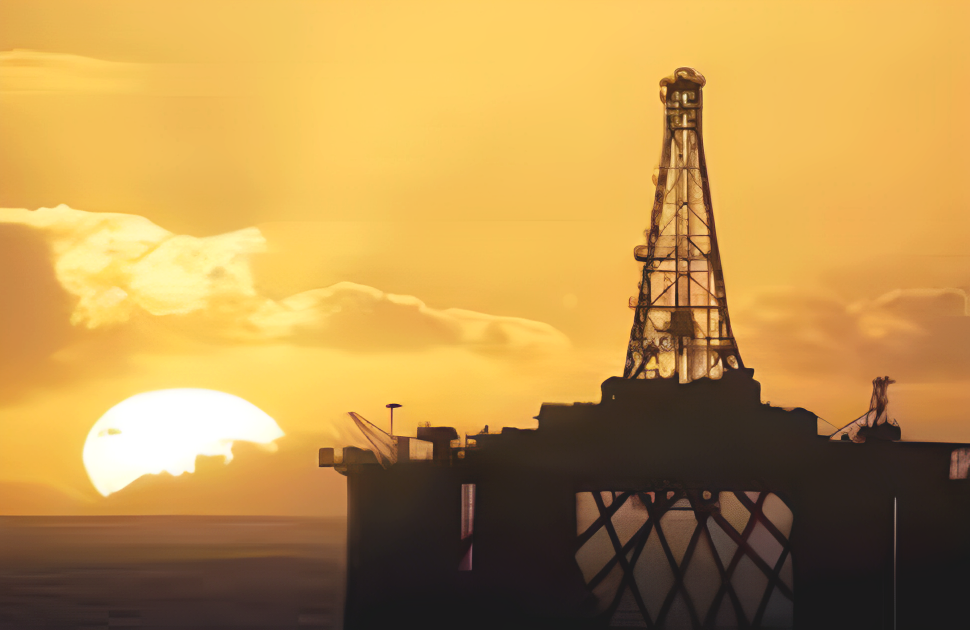 What will I learn
What will you learn?
On completion of this course, you will:
- Know about the two primary ways internal pipeline degradation mechanisms in oil and gas production; carbon dioxide (CO2) and hydrogen sulphide (H2S) corrosion.

- Learn about the theory of corrosion in water and know the parts of an electrochemical cell used for testing and measuring corrosion.
- Know how to use different AC and DC electrochemical methods practically, understand how to analyze electrochemical reactions, and can select the best technique for specific applications.
- Learn about the challenges associated with material selection and corrosion inhibition in the oil and gas sector from two of the industry's guest speakers.
- Learn about different ways that pipelines deteriorate internally and cause general or localized corrosion. This includes microbial, under-deposit, erosion, and top-of-line corrosion, among others. Demonstrations and talks will be used to explain these mechanisms.
- Develop an appreciation for the different types of laboratory equipment, testing methodologies, and in situ/ex-situ techniques for modeling/ understanding specific degradation mechanisms and evaluating corrosion inhibitor performance, as well as identifying the advantages and disadvantages of such equipment and techniques.
- Understand how laboratory methods can be best linked to the field, with an appreciation for the limitations of specific laboratory equipment and methods, but also how such limitations can be addressed with new technologies and systems.
How will I benefit?

In this course, you will learn about the many corrosion risks associated with internal pipeline degradation in the oil and gas industry. Our academic experts will provide detailed explanations of specific mechanisms, while industry professionals will discuss the two main corrosion control methods: corrosion inhibitors and material selection/optimization. You will participate in interactive sessions to gain hands-on experience setting up electrochemical cells for corrosion testing and learn how to interpret electrochemical responses to select appropriate materials and inhibitors for specific applications. Additionally, demonstration tours will showcase how laboratory models can be used to understand corrosion threats and evaluate materials and inhibitors for various field scenarios and processes.
About this institute
Institute Name : University of Leeds, UK
Language : English
Charge : Paid
The University of Leeds is a prominent higher education institution in the UK and a member of the prestigious Russell Group of universities. Over the years, it has established itself as one of the largest universities in the country. Since 2006, the university has maintained its position among the top five universities in the UK, alongside the University of Manchester, Manchester Metropolitan University, the University of Nottingham, and the University of Edinburgh, in terms of the number of applications received.