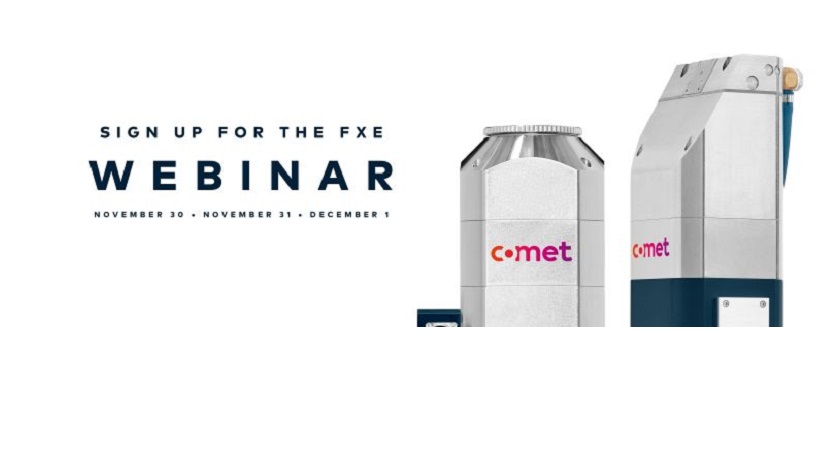 The FXE webinar
Learn all about the Comet X-ray FXE microfocus open nano focus and micro focus products.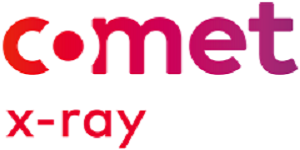 Sign up for the FXE webinar
When choosing the perfect tube for your application, there's more than meets the eye than just the image, and it's tempting to focus solely on resolution, speed, and cost: Three fixed parameters you can compare across spec sheets and price lists.
Find the perfect balance

The complex interplay between power and resolution, deterioration and efficiency, flexibility and dedication - impact ultimate performance and total cost. There is always a compromise to be made – and the FXE is designed to maximize the possibilities of these delicate combinations while maintaining valuable uptime and the longevity of your system.
Take the long view

Add to this platform independence for seamless integration, global support by an established industry leader in consultation, service, and local spare part availability, and you have the ideal solution that takes into account details you need to consider for your next project.
The FXE webinar

Product Manager Dirk Schneider and Market Segment Manager Anthony Williams will be presenting the FXE modules at the webinar.
Talking points:

Highest resolution inspection & measurement
Stable emission over long & repeated scans
Unlimited lifetime - easily replaceable wear parts
Best-in-class support to FXE users via our OEM's
Click the link to sign up on our website: https://lnkd.in/eU2PxXdP
December 2nd,

19:00 CET - Central European Time
13:00 EST - Eastern Standard Time
10:00 PST - Pacific Standard Time