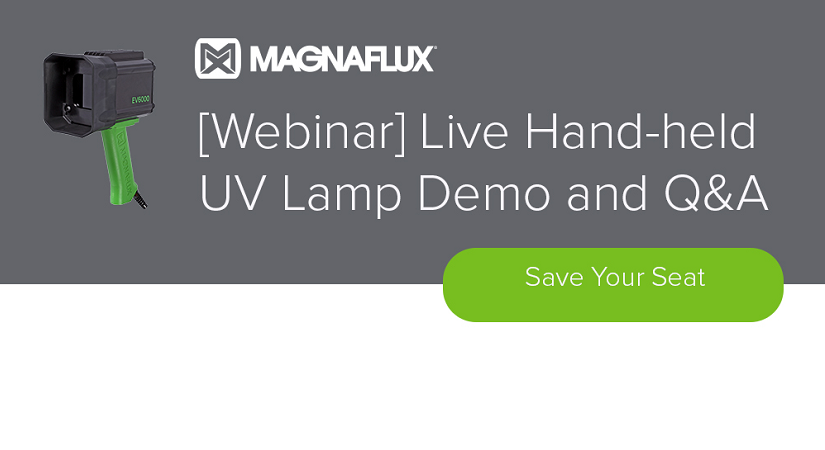 Live Hand-held UV Lamp Demo and Q&A
Join us on Wednesday, December 16, 2020 to see a demo of the EV6000 Hand-Held LED UV Lamp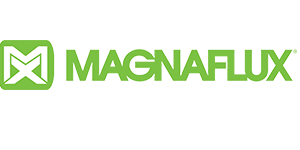 Join us on Wednesday, December 16, 2020 to see a demo of the EV6000 Hand-Held LED UV Lamp.

After this 20-minute session, meet with two outstanding NDT experts who will host a 20-minute Q&A for participants to ask their own LED UV questions.

The 40-minute webinar will be live at 9:00 AM CDT. After you register, you will receive a calendar invite for the event.