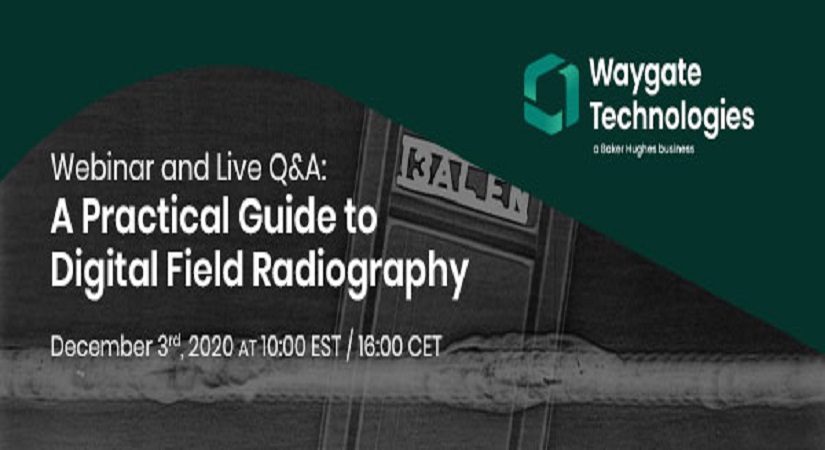 A Practical Guide to Digital Field Radiography
You are invited to join our Field Radiography experts to learn more on what's new in the digital space. During this session practical examples of using Computed Radiography (CR) and Direct Radiography (DR) with real scans and analysis will be shown.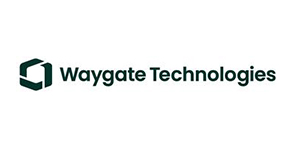 The webinar will address the following topics:

What is NDT digitalization and how will it impact the NDT industry?
Demonstration of a 6mm Al weld exposure, according to ISO 17636-2, using both CR (latest IPU plate with CRxFlex2) and DR (NEW DXR75P) technologies, followed by image analysis and comparison in Rhythm Review
Solutions to achieve best practices in Digital Field Radiography
The webinar will be followed by a Q&A session.
Don't miss out on this opportunity to learn more on the digital future of Field Radiography and Register now for our December 3rd webinar.