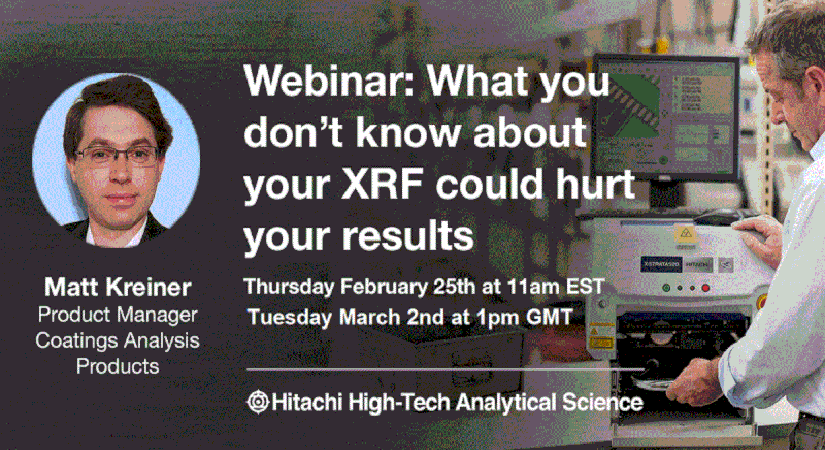 What You Don't Know About Your XRF Could Hurt Your Results
In this webinar our Product Manager – Coatings Analysis Products, Matt Kreiner, will return to basics to help you understand your XRF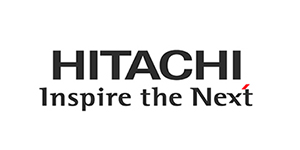 Coatings analysis with XRF is a long-established practice for verifying the thickness and composition of coatings for a range of industries. It's known for being a reliable and easy technique, and users are generally accustomed to the routine nature of operating this type of analyzer. However, the routine comfort of this instrument over time may result in a lack of appropriate care and attention to the operation of an XRF which can potentially lead to poor measurements.

In this webinar our Product Manager – Coatings Analysis Products, Matt Kreiner, will return to basics to help you understand your XRF including:

how the technology works

how to ensure your analyzer is in proper working condition
how to handle situations can affect results
strategies to improve your XRF testing program.
Asia

Americas
EMEA

Hosted by Confederation of Indian Industry (CII) -

Tuesday 23rd February at 4:30 PM IST





Hosted by Product Finishing -

Thursday 25th February at 11am EST


Hosted by Surface Engineering Association UK -

Tuesday 2nd March at 1pm GMT | 2pm CET | 3pm EET


Register

Register

Register

About Matt Kreiner

Matt Kreiner is Hitachi High-Tech Analytical Science's product manager for the coatings analysis product line. In his current role he focuses globally on Hitachi's coatings customers, across numerous industries, to find new solutions to the challenges they face in their every-day work environment. He has 18 years of experience working with XRF technology, starting his career as an applications engineer, and has held many different roles within the organization. Matt holds a B.S. in Chemical Engineering from Northwestern University.