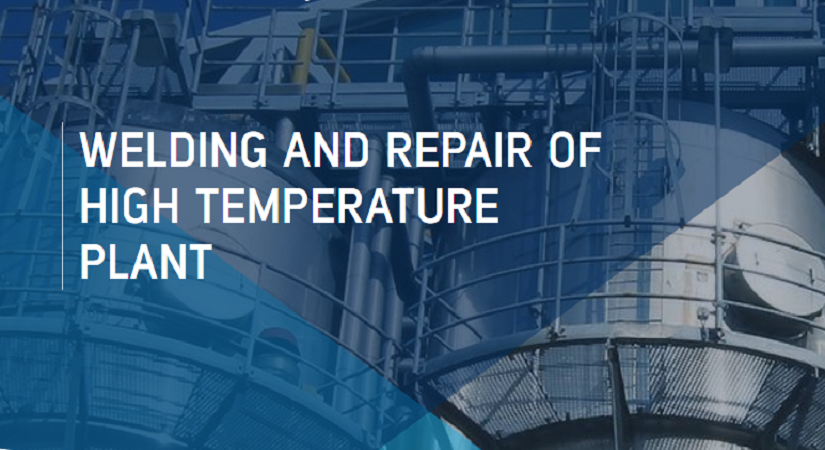 Welding Processes Technical Group Meeting: Welding and Repair of High Temperature Plant - Part 2
Welding Processes Technical Group Meeting: Welding and Repair of High Temperature Plant - Part 2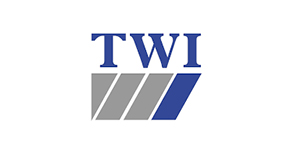 Welding Processes Technical Group Meeting: Welding and Repair of High Temperature Plant - Part 2
This webinar is the second half of a two-part series on the welding and repair of high temperature plant and will be of interest to anyone working in the power generation or process plant industries, either in manufacturing or those responsible for the maintenance and repair of pressure equipment.
It will be of particular interest to welding engineers and designers, covering developments in joining technologies and welding consumables, production of bespoke items in high temperature materials and the justification for the lowering of PWHT temperature for P/T91 steel.

Experts from industry and TWI will be presenting on a range of topics:

Mark Golding, MD of Mark Golding Consultants will present on the current status and developments of electro-slag cladding
Stephan Marre of Lincoln Electric on the orbital welding of high temperature pipework
Ronny Krein of Voestalpine Bohler on the challenges in developing welding consumables for creep resistant steels, particularly P/T91 and P/T9
Emily Davison of TWI on advances in the additive manufacture of high temperature materials
John Siefert of EPRI will be talking about the research carried out at EPRI into the PWHT of P91 steel.
Please note that payment must be made before the event in order to receive the joining instructions for the event.
ASSOCIATE MEMBERSHIP (AWeldI) OF THE WELDING INSTITUTE

Registering on this Technical Group webinar as a non-member or a TWI Training Customer gives you full Associate Membership (AWeldI) for one year. To activate your membership, just complete the highlighted fields on the event registration form.

You will also benefit from:

Discounted registration fees for Technical Group events (£25 + VAT)
Free attendance at Branch events
Access to our knowledge database including our library and information services
BENEFITS OF ATTENDING THIS WEBINAR
Information transfer from experts
Discussion, questions and answers on the specific topics
A broader understanding of the extent of standards in the industry
Attendance of this event qualifies for CPD
CONTINUOUS PROFESSIONAL DEVELOPMENT (CPD)
The Welding Institute awards points towards CPD for delegates attending this webinar. Every hour attendance of an event will earn 2 points towards your continuing professional development.

Please contact becki.parratt@twi.co.uk if you require a certificate of attendance towards your continuing professional development.