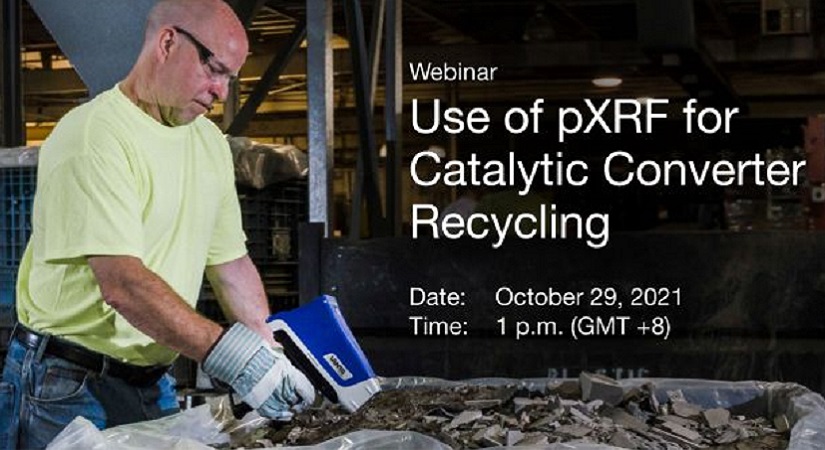 Use of pXRF for Catalytic Converter Recycling
Free webinar on car catalytic converter recycling with portable XRF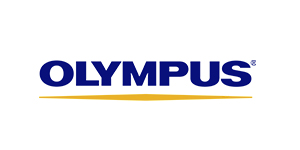 Recycling catalytic converters is economically profitable because of the rare metals found inside them. The catalyst component inside the catalytic converter is typically a combination of platinum (Pt), palladium (Pd), and rhodium (Rh)—all rare and costly platinum group metals, or PGMs.

With proper sorting and processing of catalytic converter scrap, these metals can be recovered and reused to manufacture new catalytic converters and other equipment.

In this webinar, Maxime will introduce how they use the new Vanta XRF Analyzer for auto catalyst screening and sample analysis in the auto cat recycling industry.