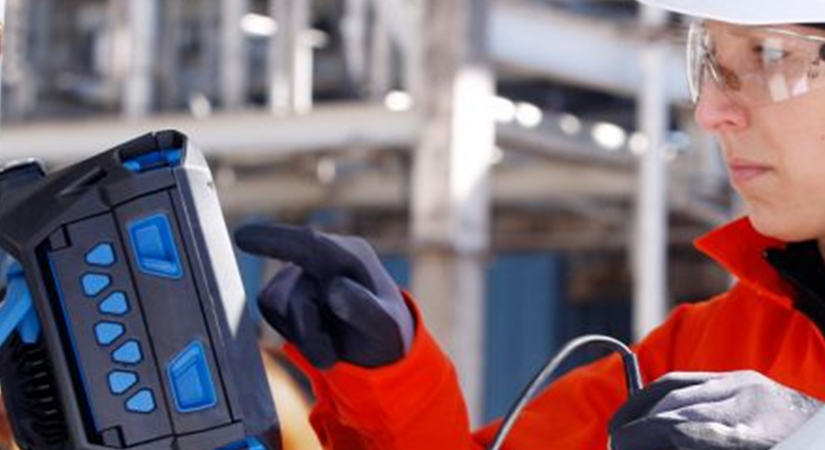 Total Focusing Method (TFM) vs Phased Array (PAUT)—When to Use Each Method
Know when to choose TFM over PAUT, and vice versa. This webinar will cover the advantages and limitations of each method for specific applications.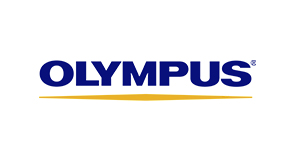 Presenter: Stephan Couture, Global Advanced Product Support Specialist

Olympus Scientific Solutions Americas (OSSA)
Fill the form to access webinar.