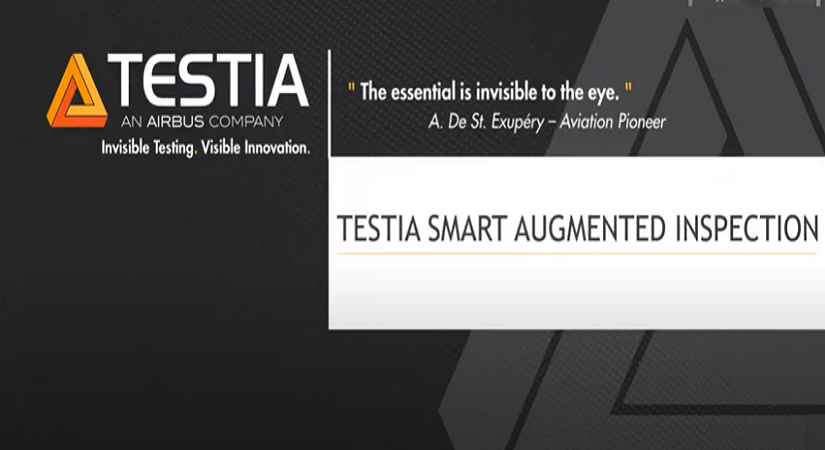 Smart Mixed Reality
Testia webinars introduce you to innovative NDT solutions designed to make inspections faster, more efficient and more reliable.
Find out more about Testia's Smart Mixed Reality
Push your efficiency by enhanced reality
This application obtains an interactive and digital exchange of work instructions between engineering departments and shop floors.
Find out more on https://www.testia.com/product/smart-...