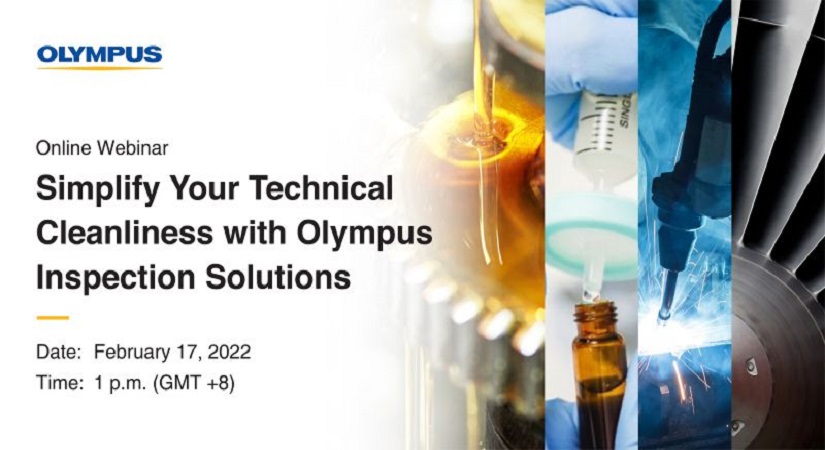 Simplify Your Technical Cleanliness with Olympus Inspection Solutions
Join upcoming webinar to see what's new in the OLYMPUS CIX100 technical cleanliness inspection system. Expert speaker Raymond Chong will discuss the latest features and capabilities to streamline your workflow.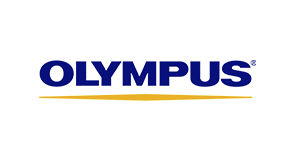 This webinar focuses on the recently updated Olympus CIX100 Inspection system which offers a dedicated turnkey technical cleanliness (contamination) inspection solution for the automotive, aerospace, oil & gas and medical device manufacturing markets who need to maintain the high quality standards for the cleanliness of their components, parts and fluids. The CIX100 system now offers advanced microscope mode which enables the system to be used like a digital microscope on the go.

What you will learn:

- Introduction of new supported cleanliness standards and key features of the updated Olympus CIX100 system
- How these key features apply to the technical cleanliness inspection requirements from the automotive, aerospace, oil & gas and medical device manufacturing markets
- How the advanced microscope mode capabilities are used to perform routine microscopic imaging and materials analysis like Grains sizing, Cast Iron, Phase Analysis and more
Speaker
Raymond Chong
Senior Imaging Specialist @Olympus Singapore
Raymond Chong has 18 years of work experience in the Digital Imaging and Microscopy environment at Olympus as a Product Specialist. He is currently working with Olympus Singapore (based in Kuala Lumpur, Malaysia) and provides technical, application and training support of the Olympus Industrial Microscope systems in the Asia Pacific region. He has in depth knowledge and experience in the Industrial Microscope systems based on Stream, DSX1000, OLS5100 and CIX100 platforms and has assisted in the successful introduction and sales of these products in the region.