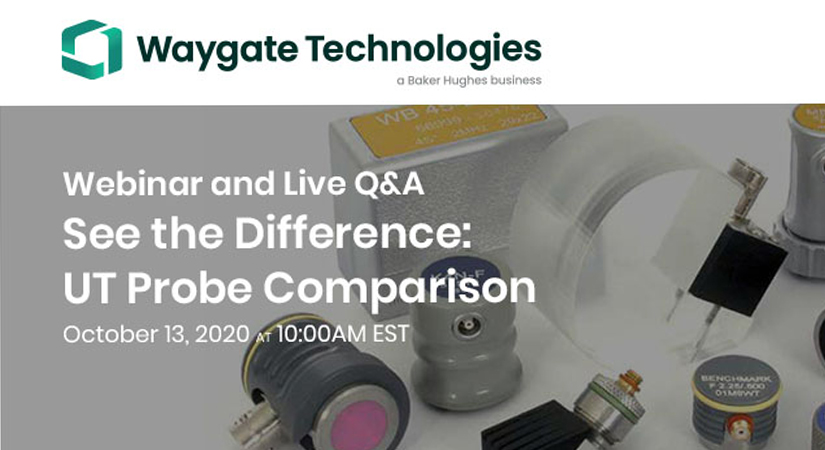 See the Difference: UT Probe Comparison Webinar
Learn more about how ultrasonic probes from Waygate Technologies are superior to other manufacturers' offerings in three critical areas.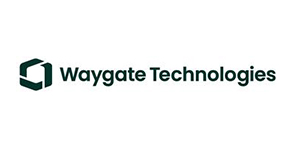 The performance of an ultrasonic (UT) probe is critical to accurate asset inspection. Factors like quality and reliability shouldn't come into question … they should come standard. Backed by three quantitative probe characteristics—ringdown, pulse length and sensitivity—this comparative analysis from two Waygate Technologies' experts will demonstrate the excellence of three of our probes when assessed against the leading competitors' counterparts.
Register today and you'll meet Eric Klaben, who manages the Waygate Technologies UT portfolio, along with Rick Cahill, an ASNT Fellow and a contributing member of the working group that developed ASTM E-2491: "Standard Guide for Evaluating Performance Characteristics of Phased-Array Ultrasonic Examination."
Key take-a-ways:

Competitive Benchmarking
CTQ's for Manufacturing
Discover how Waygate Technologies compares to their largest competitors
* MSW-QC Style Angle Beam (Gamma Series)
* Type F Fingertip Contact Probe (Alpha Series)
* RHP Straight Beam (Gamma Series)