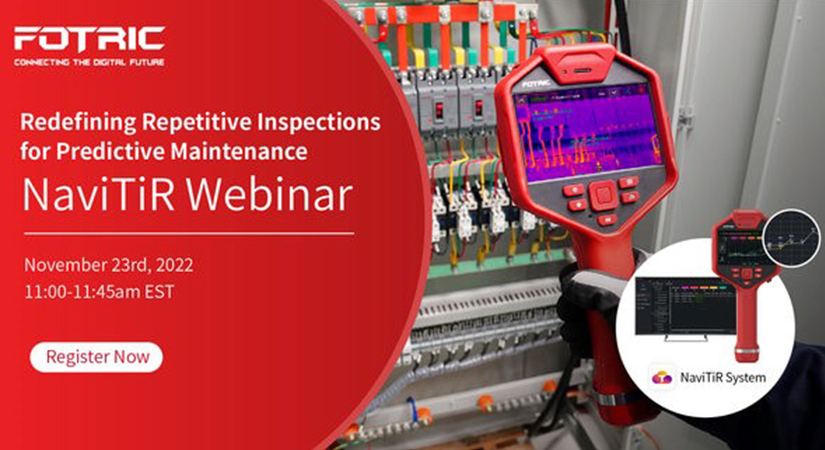 Redefining Repetitive Inspections to Boost Efficiency and Reliability
Register now and learn how to ensure the reliability of electrical and mechanical assets through technology-assisted repetitive thermal Inspections.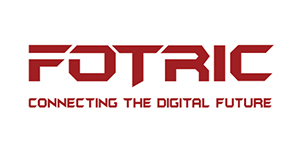 Have you ever been tired of repeated inspections for huge numbers of assets? If you are looking for a way out, join our free webinar to learn how NaviTiR, the new-era thermal technology saves maintenance costs and improves reliability in a smart way.
NaviTiR enhanced with auto-recognition can save you time and improve inspection efficiency significantly. It helps with an established order for inspecting dozens or hundreds of assets over multiple regions such as electric cabinet, metallurgy, oil & gas, or chemical works, testing a device repeatedly e.g. R&D test, or surveying numbers of devices once at a time e.g. defect detection for finished products.
Keys you will learn:
Why is NaviTiR different from other Inspection systems
Applications and inspectors` benefits
New opportunities for Thermographers, Solutions providers, and Distributors
FOTRIC Business network, an environment for partners to create value with NaviTiR