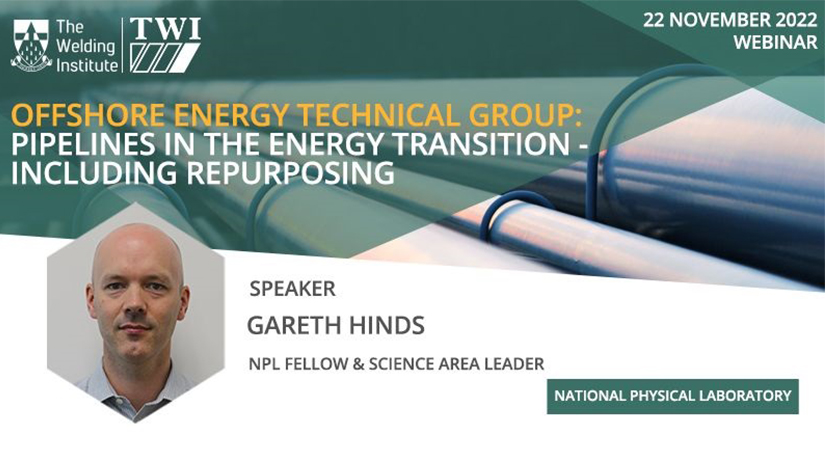 PIPELINES IN THE ENERGY TRANSITION
Offshore Energy Technical Group: Pipelines in the Energy Transition - including Repurposing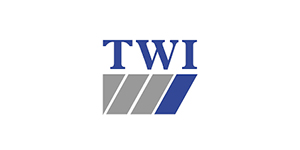 Offshore Energy Technical Group: Pipelines in the Energy Transition - including Repurposing
Registrants will be updated on the latest developments in the use of pipelines for hydrogen and carbon dioxide transport and distribution in the energy transition with presentations from well-known speakers in this area.
Presentations will cover new design and build, testing of existing systems plus repurposing of existing hydrocarbon pipelines and piping systems.
Who should attend?
All engineers, managers and others interested in the technical requirements for hydrogen and carbon dioxide pipelines in the energy transition.