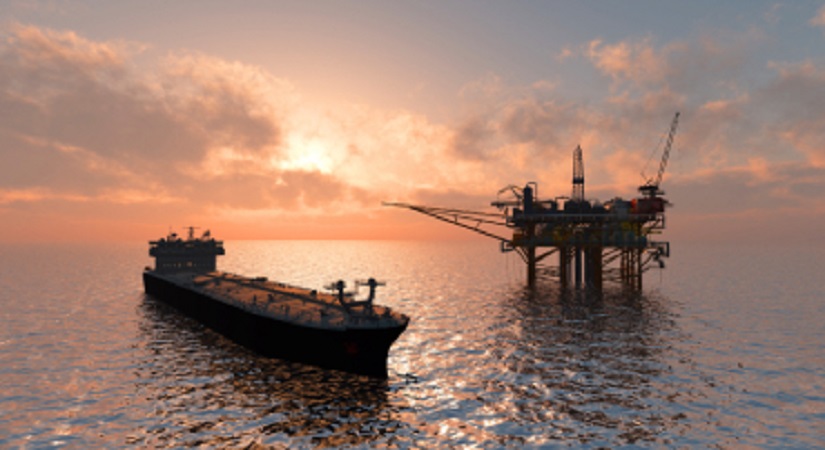 Oil Industry Skills are Helping New Energy Technologies
"How transferring our technologies and our skills can contribute to developing new, low or zero carbon footprint energy industries – from the perspective of the UK oil and gas industry but open to and of interest to all"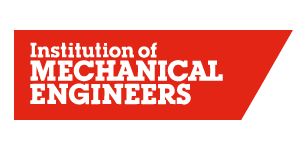 "How transferring our technologies and our skills can contribute to developing new, low or zero carbon footprint energy industries – from the perspective of the UK oil and gas industry but open to and of interest to all"

Over more than five decades of exploration and production the UK has created a multi-billion-pound export industry providing products and services to the global oil and gas industry. This has created employment and business for an army of skilled workers and a solid base of competent suppliers in a wide array of high technology offerings and has made a significant contribution to the UK's balance of payments. But now, things are changing.

Although still important, the oil and gas industry is likely to decline as investors follow public sentiment and turn away from fossil fuels and as alternative and renewable energy sources supplant hydrocarbons. The good news is that this apparent threat brings significant opportunity. The skills and capabilities developed to solve the problems of oil and gas can also be put to work to address significant challenges and opportunities for innovation that will emerge in alternative energy.

This first webinar in a planned series of events will look at four key components of the alternative energy mix: offshore wind; hydrogen; geothermal; and carbon capture/storage. It will discuss what skills are transferable from oil and gas to these new industries and how the UK's supply base and workforce can benefit from this sea change.