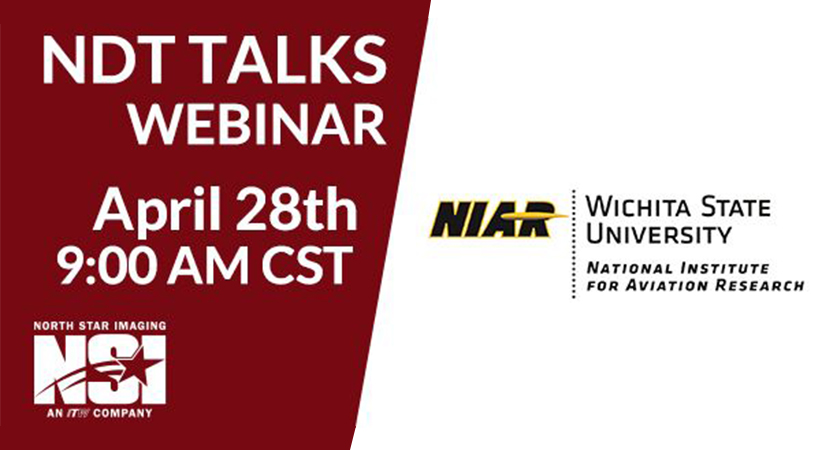 NSI NDT Talk - 4D XCT - Progressive Damage Growth of Composites
Dr. Waruna Seneviratne will discuss the progressive damage growth of several carbon fiber reinforced polymer (CFRP) composites that has strategic importance to aerospace industry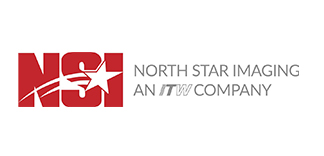 Dr. Waruna Seneviratne will discuss the progressive damage growth of several carbon fiber reinforced polymer (CFRP) composites that has strategic importance to aerospace industry and was studied for various layup sequences, stress ratios, and failure modes.
A database of detailed 3-dimentional X-ray computed tomography (XCT) data over fatigue lifetime referred to as 4D XCT was developed so that such information can be used for a comprehensive understanding of failure progression and for using validating high-fidelity models and life prediction tools.
Such high-fidelity inspection data can be used for validating progressive damage growth predictions using both discrete damage modeling and continuum damage modeling techniques.