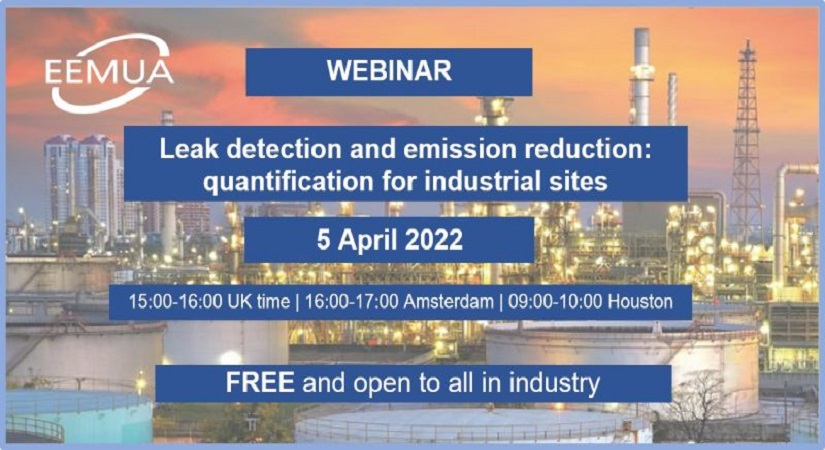 Leak detection and emission reduction - quantification for industrial sites
Detection & reduction of fugitive emissions from storage facilities has gained much attention in recent times as more is learnt about the impact on the environment.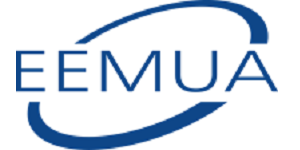 Detection and reduction of fugitive emissions from storage facilities has gained a lot of attention in recent times as we learn about the impact we are having on our environment. All governments are developing strategies to guide industry towards lower carbon emissions with legal frameworks developing around ESG reporting requirements and routes to net-zero following establishment of the Paris Agreement in 2015.
Most fugitive emissions are invisible to the naked eye, but science is now providing evidence on how this is affecting global warming. There now exists technology to detect and measure the sources and volume of leakage.
This webinar will summarise available technologies for visual detection from satellite imagery to optical gas imaging. Detection of key sources of fugitive emissions of organic compounds such as methane will empower operators to act on reducing losses. These activities can range from developing best practice methodologies such as improved procurement of quality venting equipment to management of ageing plant to understanding the limitations of assets that could lead to lower operating pressures
Detail:
15:00-16:00 UK time; 16:00-17:00 Amsterdam; 09:00-10:00 Houston.
Presented by Ewart Cox, Managing Director, Assentech Sales Limited.
Attendance is free of charge for all delegates once registered. For members and associates registering on the website for the first time, please note that there is an additional validation step. In this case, we recommend registering for the event only after the 'Welcome to EEMUA' communication has been received. This will ensure that once logged in you will have free entry to the event.
Who should attend:
Engineers, plant operators and engineering professionals working on industrial sites or responsible for their management and maintenance.
Cost:

EEMUA Member £ 0 - EEMUA Members and Associates
Non-member £ 0 - Non-member
£ 0 - Higher Education
Programme
Time Description
15:00 - 16:00 Presented by Ewart Cox of Assentech