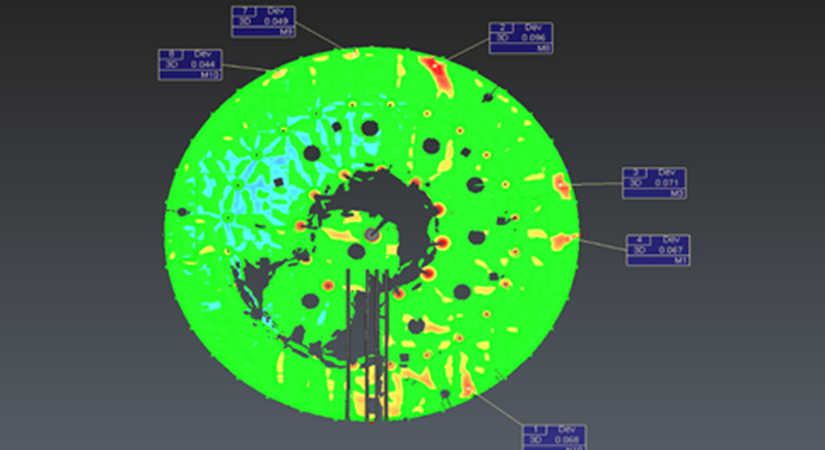 Laser Scanning - Case Studies and Capabilities Webinar
IRISNDT would like to invite you to join our Live Event (free), "Laser scanning of well casings and tanks."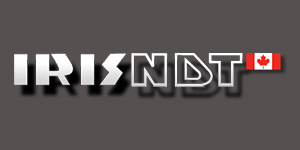 IRISNDT would like to invite you to join our Live Event (free), "Laser scanning of well casings and tanks."
Well casings operate under challenging temperature cycles and corrosive conditions, which often lead to severe soil side corrosion. The webinar introduces IRISNDT's inspection and assessment program that keeps them productive and safe.
Tank integrity assessments are also essential and challenging due to their size. IRISNDT uses laser scanning on tanks to assess settlement, deformation, peaking/banding, berm capacity, and strapping table surveys. The picture below displays a settlement survey conducted on a tank floor.
Cameron Sjerve has been with IRISNDT as a Mechanical Engineer for 4 years, working with laser scanning technology.
To join this live event on Tuesday, February 23 2021, at 10 AM CST, click the date to register.