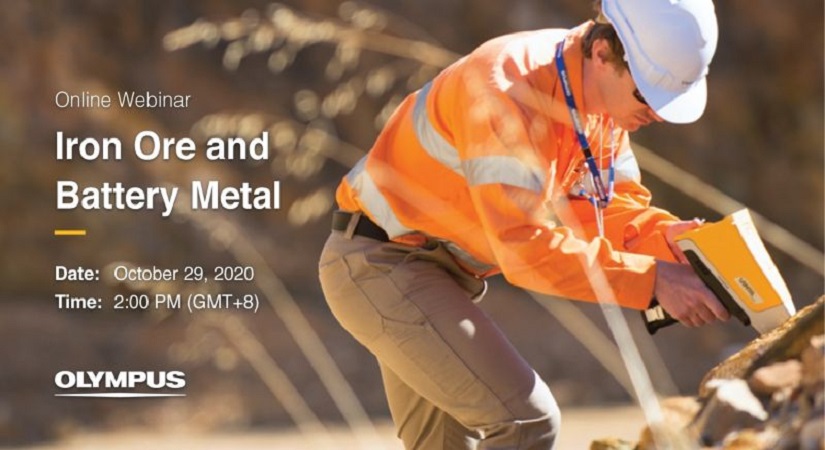 Iron Ore & Battery Metal
Learn how to use portable XRF and XRD to improve operations in iron ore and battery metal mining.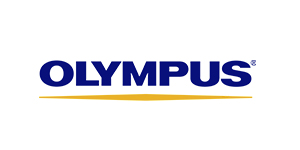 Portable XRF, or pXRF, is widely used around the world for base metal and gold exploration. The Australian Resources industry has proven to be a pioneer in the use of pXRF (and also field portable XRD) for mining operations in Iron ore and bauxite, alongside also battery metal exploration and mining. This webinar will aim to share with our customers some of the ways and methods Australian resource companies have utilised portable XRF and XRD to improve their operations, from mine boundary identification, improved blending strategies, grade control and more. Please join us to learn more.
Presenter:

Simon Bailey, Senior Sales Specialist, Olympus Australia

Simon Bailey has a background in both Sales and Physics. He began his career working in Radiation Safety, then GeoPhysics, before moving to Technical Sales, where he has represented Thermo Scientific, Bruker and now Olympus for portable XRF and XRD products. Simon has previously presented technical talks on the use of handheld XRF technology for a variety of applications, including geochemical analysis, and is equipped and ready to answer any questions arising from this talk.