Introducing HOIS
Introducing HOIS - advancing NDT in the energy industry.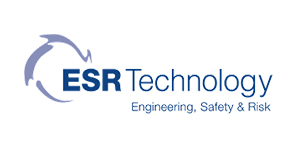 The HOIS team at ESR Technology is inviting to join for a 1 hour webinar "Introducing HOIS", on Tuesday 3 November at 1600 GMT the intention is to provide some insight into how HOIS projects seek to address current industry challenges and highlight the benefits of HOIS membership.
HOIS is a global joint industry project which has been working on inspection challenges in the energy industry for nearly forty years. The HOIS vision is to be the best forum for the energy industry to improve the effectiveness of in-service non-destructive testing.

The agenda and meeting details (including the link to join the meeting) are attached.

For regular updates on HOIS please follow on LinkedIn, there is also further information at www.hois.co.uk