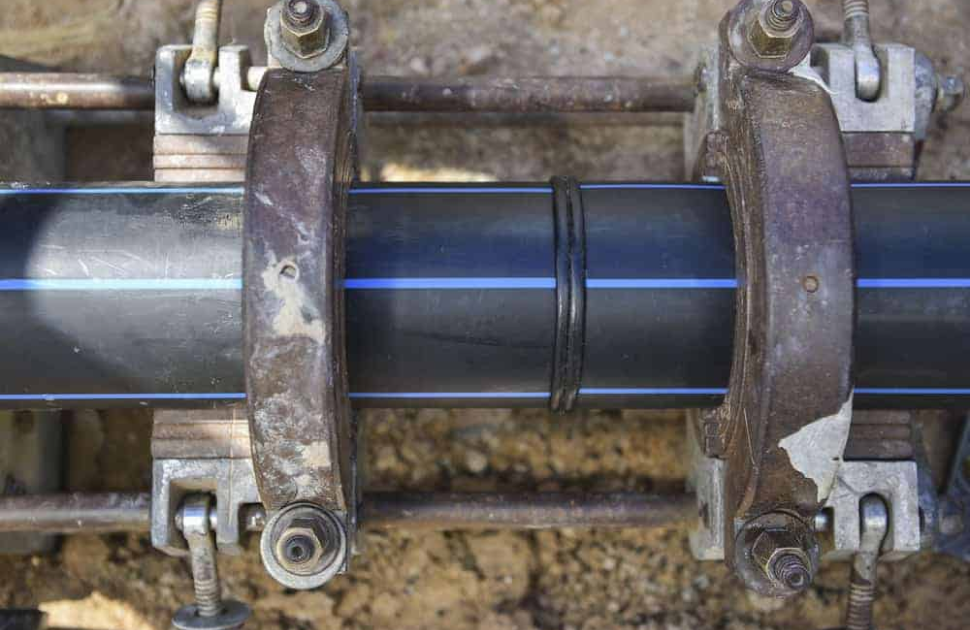 HDPE Butt Joints Inspection
Webinar Features Ultrasonic Inspection Solution for HDPE Butt Fusion Joints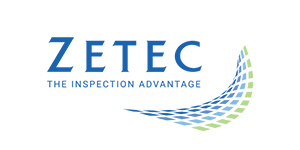 Zetec has released a new on-demand webinar featuring real-world techniques and case studies on an optimal ultrasonic inspection solution for HDPE (high-density polyethylene) butt fusion joints.
Due to its exceptional resistance to corrosion and erosion, HDPE is increasingly being used instead of carbon steel for low-pressure and low-temperature pipe applications in petrochemical, power generation, mining and other industries.

The 30-minute webinar outlines robust, field-proven ultrasonic testing (UT) approaches to inspections of HDPE butt fusion joints, which can be challenging because the material's acoustic properties make it difficult to generate appropriate ultrasonic beams.

"With technicians encountering HDPE with greater frequency, this webinar is an opportunity to address inspection challenges with a solution that combines ultrasonic examination techniques to more reliably detect and characterize flaws," said Guy Maes, Sales Engineer UT Director for Zetec.

The webinar features:

An introduction to HDPE butt fusion joints and the specific UT inspection challenges related to this material and the butt fusion process
The principles and application of available ultrasonic examination techniques, including pulse-echo and tandem phased array in combination with the Total Focusing Method (TFM); and Time of Flight Diffraction (TOFD)
Two comprehensive case studies of representative HDPE butt joint specimens illustrating ways to optimize various inspection techniques for a given inspection application
A detailed look at examination results including the benefits and limitations of each inspection technique
Zetec's on-demand webinar on HDPE butt fusion joint testing is intended for inspection service providers, NDT technicians and anyone involved in the inspection of HDPE pipe in low-pressure and low-temperature applications.
It is now available for viewing and download.