Back to Webinars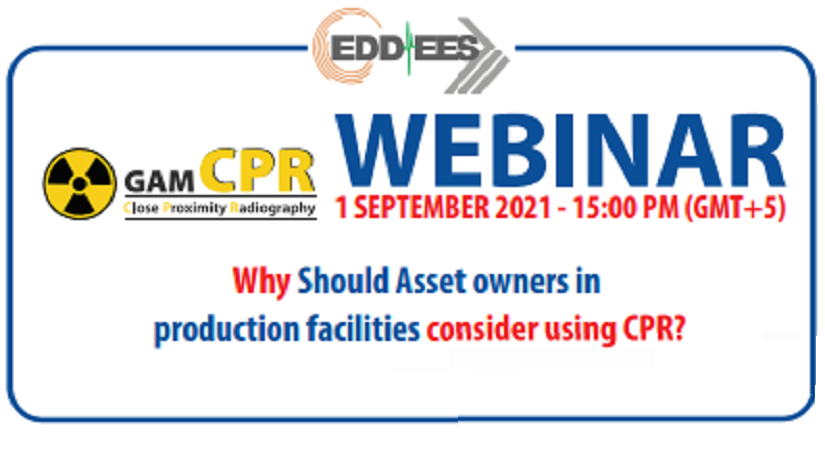 GAMCPR - CLOSE PROXIMITY RADIOGRAPHY
WHY SHOULD ASSET OWNERS IN PRODUCTION FACILITIES CONSIDER USING GAMCPR?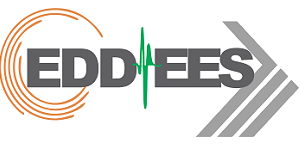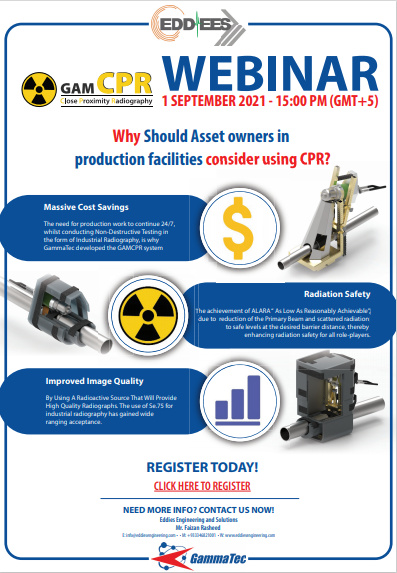 About Eddies Engineering and Solutions.
" Eddies Engineering & Solutions Pvt Ltd is a solution company in Pakistan working with world renowned NDT, Maintenance,ROV and RVI OEMs to provide our customers with individual products and turnkey solutions. We are focused on NDT, condition monitoring and remote visual inspection solutions. We are a customer oriented company with a team of subject experts backed by technology manufacturers to advise you on your problem and their solutions. We partnered with technology companies having decades of experience and their own exclusive technologies. We deal with Ultrasound, Eddy current, Radiography,Materials,RVI, Drones and Condition monitoring technologies. Doing so everyday is a new challenge at Eddies Engineering, But our mission has always been about 'Work, Passion and Think Engineering'.