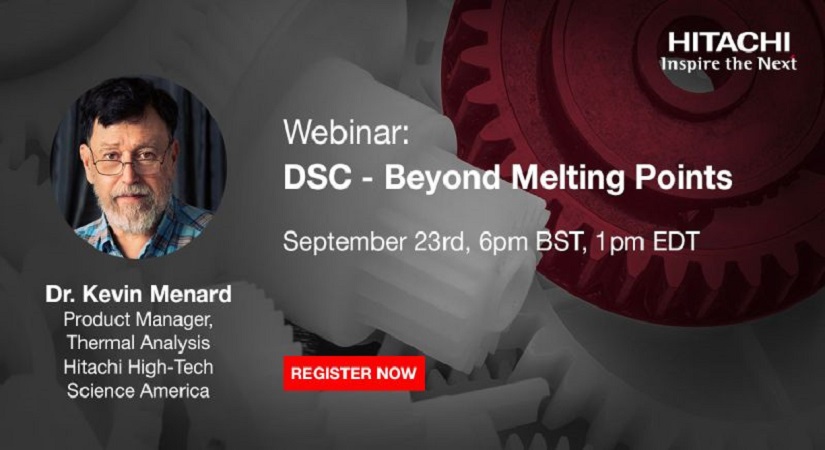 DSC: More than just melting points and Tgs
Join us at our upcoming Thermal Analysis webinar "DSC – Beyond Melting Points" presented by Dr. Kevin Menard on September 23rd at 6pm BST, 1pm EDT.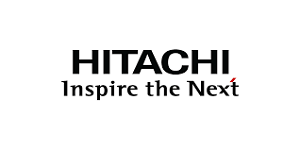 Differential Scanning Calorimetry (DSC) is the most widely used of the thermal analysis techniques. Most users, however, limit the use to measuring melting points and glass transition temperatures. In this webinar, we will go beyond these properties and look at the use of the DSC for determining initial crystallinity, estimating purity, and measuring heat capacity. Techniques like modulated-temperature DSC and kinetics will also be discussed.

We'll look at the use of the DSC for determining initial crystallinity, estimating purity, and measuring heat capacity https://hhtas.net/3kO1EEw