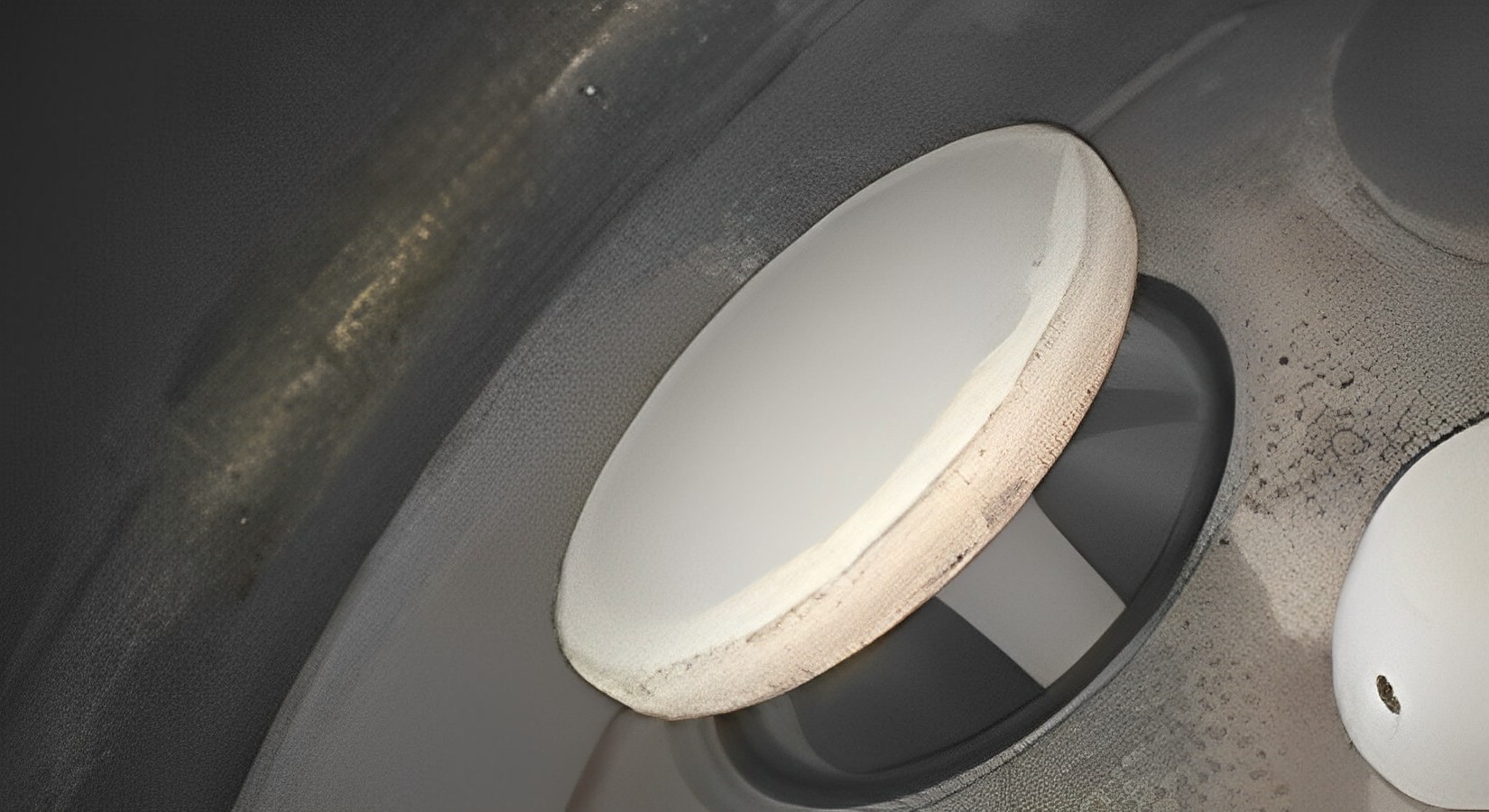 Borescope Inspection of Diesel and Gas Generators
Diesel and gas generators are found in many places and sectors and play a role in supplying base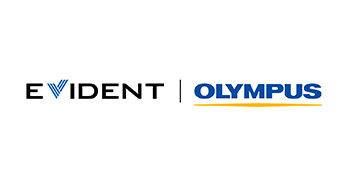 Diesel and gas generators are found in many places and sectors and play a role in supplying base, follow-on and peak load, in addition to back-up power. Monitoring the condition of their components is therefore a vital part of the maintenance strategy, and borescope inspection is an important element of this.
In this webinar, we will review the technology of borescopes, how to get the best out of them, and how to tackle the most common challenges in their use when inspecting diesel and gas engines. We will cover topics such as:
Overview of borescope technology
Selecting the correct borescope
Best practices before, during and after the inspection
Productivity tips
Maintenance and troubleshooting
The session will be followed by a live Q&A with remote visual inspection specialists at Evident.
Speaker
Bayard Morales, Product Marketing Manager
Bayard has 15 years of experience working with a wide range of industrial applications, having also worked as a project engineer and product specialist in the fields of numerical simulation and industrial lubricants.