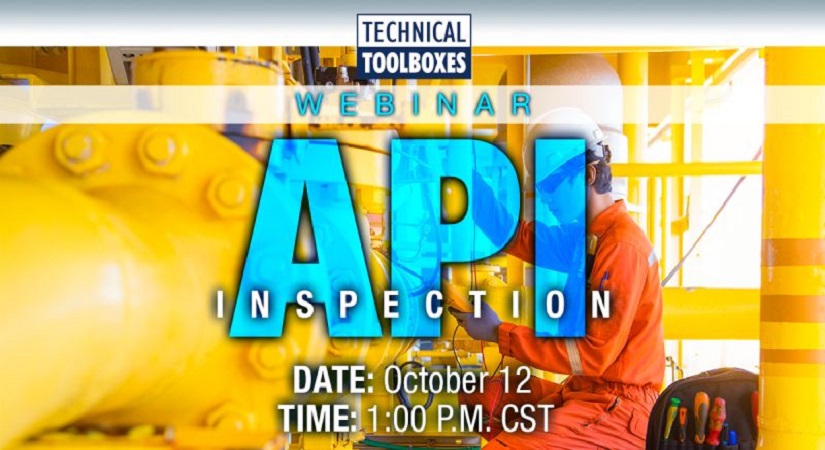 API Inspectors Webinar with Client Guest Speaker
Join us for the stories of one subject matter expert with years of experience working with API 510 and 653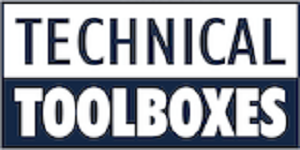 API Inspectors have a dynamic skill set and invaluable certifications highly in demand in many heavy industries. The drawbacks are grinding paperwork and the pressure to meet impeccable standards and deadlines. You spend hours browsing dusty codebooks, running dozens of calculations, and formatting repetitive report pages. Technical Toolboxes gives you an exceptional solution in the API Inspectors Toolbox.
Join us for the stories of one subject matter expert with years of experience working with API 510 and 653. Cory Lanphear from Acuren Inspection Services has agreed to relate how he discovered API Toolbox and why it saves him days per inspection and maximizes his capacity and performance to generate profitability.
Don't miss out on Mr. Lanphear's perspective on API 510 and 653. He knows the business intimately and has kindly agreed to share his knowledge. Register to join the Technical Toolboxes team and Mr. Lanphear for this insightful one-hour webinar event.
Register and join us for the event Tuesday, October 12th, 2021 at 2 PM EDT (1 PM CDT and 11 AM PDT)