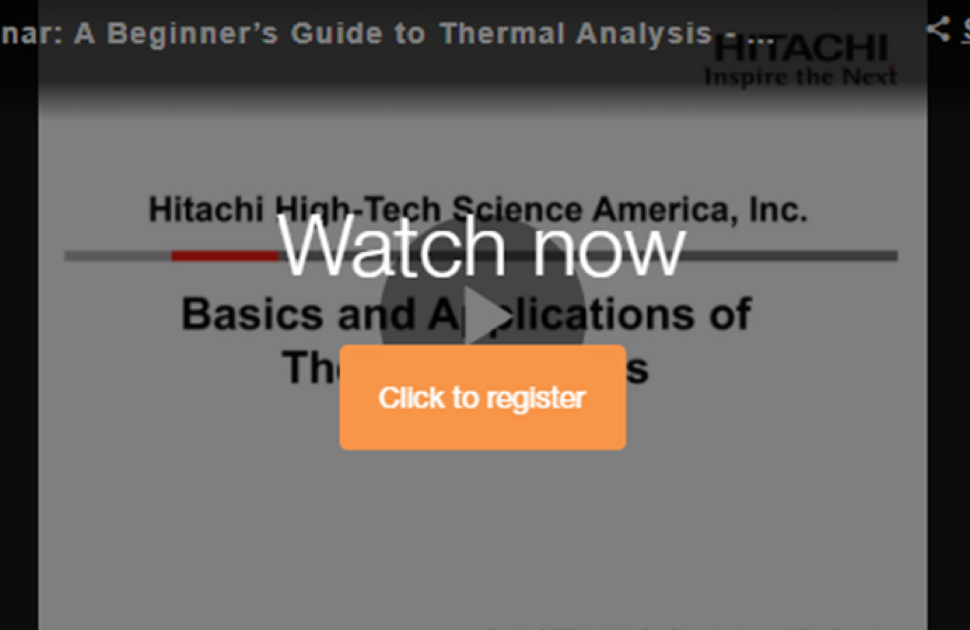 A Beginner's Guide to Thermal Analysis
A Beginner's Guide to Thermal Analysis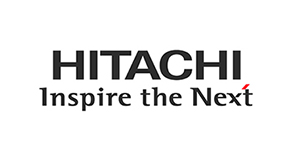 What you'll learn:

What is thermal analysis and which measurement techniques does it cover?

Why thermal analysis is essential for many of today's production lines.
How different measurement techniques work on a technical level and what information you get from each one.
How to interpret results for specific applications for each analysis type.
How different thermal measurements can be used together to give you a complete picture of material characteristics.