Stagiaire Process & Quality Tools H/F
GE
• Manage improvement projects for existing quality tools (Software) by integrating the latest user requirements while ensuring a technological watch. • Develop and finish mapping part of a process identified in the Continuous Improvement plan. This will involve improving this process, identifying short and long term improvement actions.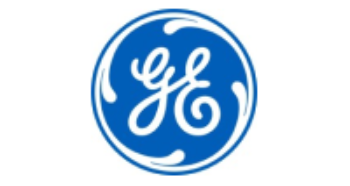 Job Description:
We are seeking an Assistant Engineer to support the improvement of existing quality tools and the development and mapping of part of the process. The ideal candidate will have experience in project management, continuous improvement, and technical background in an industrial environment.
Responsibilities:
Collect and manage requests for improvement of quality tools
Work with development teams to integrate requests using Agile methodology
Test developments and organize test sessions to facilitate development and testing
Update existing processes and identify gaps for improvement
Ensure interest, feasibility, and deployment of technical decisions
Collaborate with Quality and operational teams to achieve project goals
Qualifications:
Bachelor's degree in a relevant field or equivalent experience
Proficiency with computer tools (Microsoft Office, Web)
Fluent English required (oral and written)
Experience in project management and continuous improvement
Technical skills in industrial environments and processes
Strong teamwork, leadership, and communication skills
Working Relationships:
Collaborate with Quality and operational teams
Work with development teams and users
Interact with Digital Leader, Lean Leader, and QMS Leader
This is an exciting opportunity to join our team and contribute to the improvement of quality tools and processes in an industrial environment. If you are passionate about continuous improvement and project management, please submit your application.