New
Reliability Principal Engineer
Velosi Asset Integrity Limited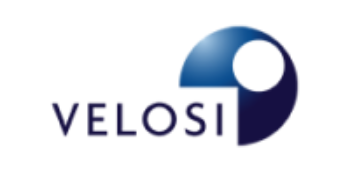 𝐕𝐞𝐥𝐨𝐬𝐢 𝐢𝐬 𝐡𝐢𝐫𝐢𝐧𝐠 𝐑𝐞𝐥𝐢𝐚𝐛𝐢𝐥𝐢𝐭𝐲 𝐏𝐫𝐢𝐧𝐜𝐢𝐩𝐚𝐥 𝐄𝐧𝐠𝐢𝐧𝐞𝐞𝐫 𝐟𝐨𝐫 𝐀𝐃𝐍𝐎𝐂!
Apply now and be a part of our amazing and productive team!
𝐉𝐨𝐛 𝐃𝐞𝐬𝐜𝐫𝐢𝐩𝐭𝐢𝐨𝐧:
The ideal applicant must have at least 12 years of experience in Reliability Engineering in the Oil & Gas Industry, holding a Bachelor's Degree in Engineering; Mechanical, Instrumentation & Control, or Electrical.
Must have at least three years of Site experience in Operations, Maintenance, and Condition Monitoring and be familiar with the Management of the Change process.
The ideal applicant must be a Certified RCM facilitator with an experience of 5 years.
The ideal applicant must possess relevant experience with DNV MAROS Software for the RAM process and reliability Systems, eg., SAP, APM Meriduim, System 1, etc.
𝐉𝐨𝐛 𝐓𝐲𝐩𝐞: Full-time, Contract 6 (Extendable)
Spread the word to willing enthusiast candidates around you.