NDT Quality Intern
GE
The NDT Equipment Maintenance & Operations Support is responsible for maintaining & reviewing NDT equipment calibration requirements, digitizing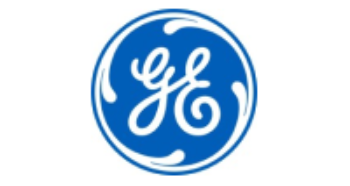 Job Description:
The NDT Equipment Maintenance and Operations Support is responsible for maintaining and reviewing NDT equipment calibration requirements, digitizing NDT examination processes, and providing operational support to NDT personnel. The role also involves supporting NDT L3 on daily activities and assisting in the digitization of NDT personnel documents.
Key Responsibilities:
Maintain equipment, fixture, and tools for NDT operation
Review NDT equipment calibration requirements and calibration points
Review NDTSS internal agency approval requirements and digitize the NDT examination
Support NDT operation and hands-on multiple NDT methods (RT, PT, UT & ET)
Assist in the digitization of NDT personnel documents
Support NDT L3 on daily activities
Requirements:
Diploma in Mechanical/Aerospace engineering
Good command of written and spoken English
Proficiency in MS Office
Desired Characteristics:
Receptive and eager to learn
Able to communicate effectively with all levels
Collaborates well with others
Analytical and meticulous
Humble: respectful, receptive, agile, eager to learn
Transparent: shares critical information, speaks with candor, contributes constructively
Focused: quick learner, strategically prioritizes work, committed
Leadership ability: strong communicator, decision-maker, collaborative
Problem solver: analytical-minded, challenges existing processes, critical thinker
Additional Information:
No relocation assistance provided
Note: The above job description is not intended to be an all-inclusive list of duties and standards of the position. Employees will follow any other instructions and perform any other related duties as assigned by their supervisor.