Geotechnical Engineer
Advanced Construction Technology Services (acts)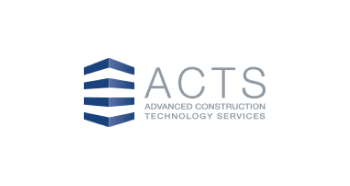 Job description:
- To assist the Head of Geotechnical Division in planning and executing soil investigation works, inspection
and consultation projects.
- To direct and carry out technical interpretation of soil and geotechnical data.
- To update and improve the accuracy and efficiency of testing and reporting systems, processes and
procedures related to the Geotechnical Division.
-To remain updated with latest technical issues in geotechnics and geotechnical engineering.
-To oversee technical and logistical activities in geotechnical projects undertaken by the Geotechnical Division.
-To ensure a smooth and efficient day-to-day operation of the Geotechnical Division.
-To provide scientific judgment and interpretation of investigation and test results..
If you're interested apply on: