Field Engineer or Senior Software Developer
CorrosionRADAR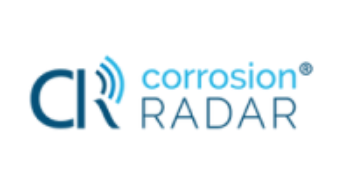 Are you a Field Engineer or Senior Software Developer looking to take your career to the next level? CorrosionRADAR is currently hiring for both positions!
As a Field Engineer, you will be responsible for ensuring the efficient installation of our systems at customer sites and plants. Additionally, you will support the manufacturing team with system assembly and testing. You will also work with the engineering team to prepare documentation and produce engineering drawings. Domestic and international travel is a crucial part of this role for project deployments at our clients' sites.
As a Senior Software Developer, you will contribute to the development of our software offerings, with a primary focus on the backend of our CorrosionRADAR systems. You will be instrumental in creating a reliable, robust, and high-quality product, working closely with our R&D team to plan for future work and make strategic decisions.
To find out more about these opportunities and to apply, please visit our website for the full job descriptions.