CRACK DETECTION ANALYSIS AND REPORTING SPECIALIST
Dexon Technology Pte Ltd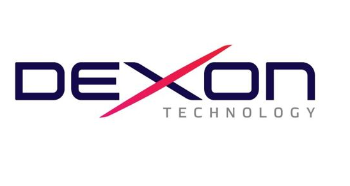 Qualification
Bachelor's Degree in Engineering or related field or/and high vocational preferred.
Must have excellent written and oral English communication skills
Computer literate
Minimum two-year experience in related field, experience in piping, welding, inspection with knowledge in industrial codes and standards e.g., AWS, ASME, API.
Substantial experience and or ability to accurately size defects through TOF measurement.
Certification in API QUSE / PCN UT Welds Critical Sizing preferred.
Key Job Responsibility
Carry out detailed crack data analysis from collected inspection data from A-scan interpretation
Verify the inspection data with Dacon Crack software
Complete reports in accordance with POF 2016 in a timely manner
Co-ordinate with Pipeline Engineers regarding problems of processing inspection
Inform and advise the Pipeline Engineers for necessary measures concerning deviated of inspection
Co-ordinate and provide detailed informative reports as the required standard needs.
Interested Persons May Submit Applications Stating The Position Of Interest, A Recent Photo, Current And Expected Salary And Resume
Applications can be submitted in the following ways:
sending an email to hr@dexon-technology.com
filling in the quick application form on the Contact
sending a hard copy of your application to one of the addresses listed below