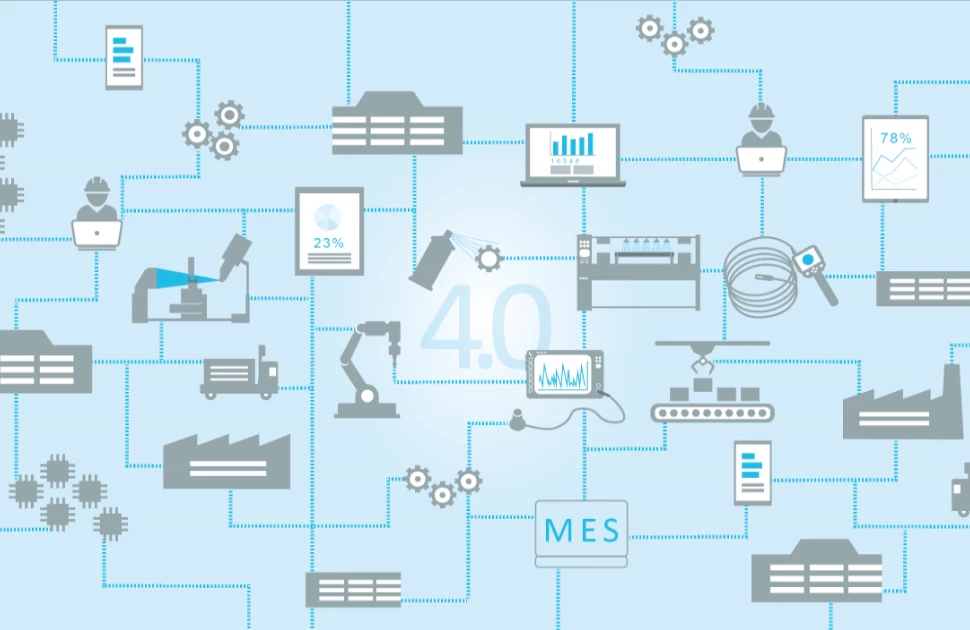 Introduction to NDT 4.0
Modern digital technologies such as artificial intelligence, digital twins or the Internet of Things open up new possibilities for NDT - both for quality control in production and for ensuring safety in operation. In addition, Industry 4.0 lives from information and this is exactly what non-destructive testing provides. These two aspects and the associated new use cases and business models have led to a new field: NDT 4.0 - the confluence of non-destructive testing and sensor technology with modern digital technologies.
The ZfP 4.0 seminar offers an introduction to the world of ZfP 4.0, a starting aid for the digital transformation journey - starting with the question "Why do I need ZfP 4.0", an introduction to the new technologies, the resulting possibilities and a guide for creating an action plan.
Key learning content: Why do I need NDT 4.0? Why now? How do the most important digital technologies work? What advantages do these offer? How should I approach the journey?

Participants and requirements

This seminar is recommended for developers of NDT equipment and technologies, NDT service providers, executives and decision makers.
With this seminar you can collect 2 points for the credit system according to DIN EN ISO 9712.