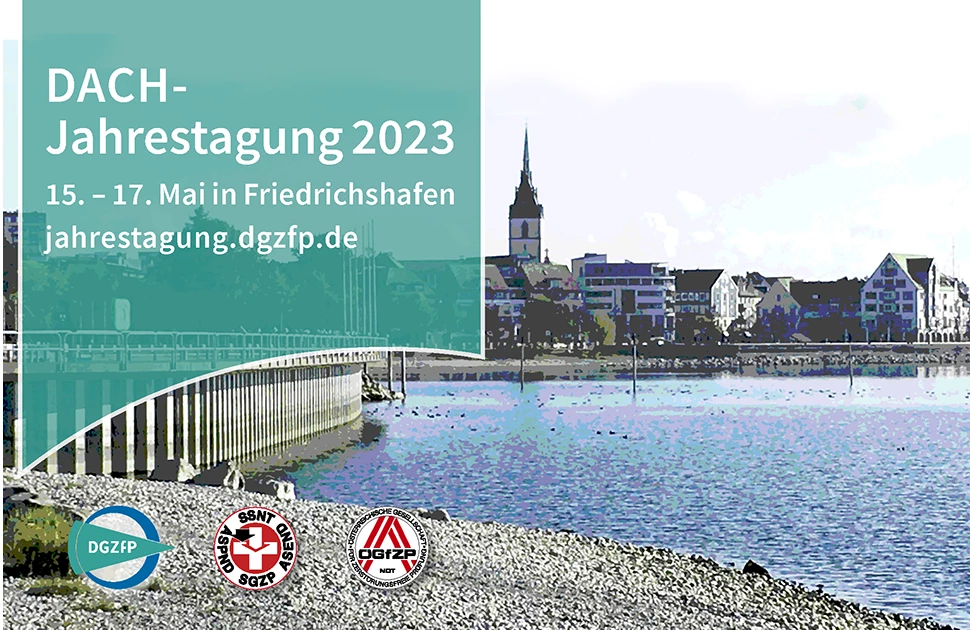 DACH Annual Conference 2023
I am very pleased to welcome you to your annual conference in Friedrichshafen. For the second time you are meeting in our city, right in the four-country region of Germany, Austria, Liechtenstein and Switzerland.
Friedrichshafen is still considered the cradle of aviation - and for good reason: Count Ferdinand von Zeppelin has been developing and building his zeppelins here since 1900. This is also where the airplanes of Claude Dornier, who had started his career as an airplane designer at Graf Zeppelin, were built.
The Zeppelin NT, the Zeppelin of New Technology, has been built in Friedrichshafen since 1997. The history of aviation and the history of the city of Friedrichshafen are inextricably linked to the name of Count Zeppelin and his company foundations.
ZF Friedrichshafen AG and the companies of the Zeppelin Group have developed into internationally active, future-oriented groups. They have a decisive influence on Friedrichshafen as a business location, and offer jobs both here and around the world.
Friedrichshafen has also made a name for itself worldwide as a trade fair and congress city. With the Graf Zeppelin House, where you meet for the annual conference, the new exhibition center and the airport, the city presents itself as cosmopolitan and hospitable.
Looking to the future, Friedrichshafen is increasingly profiling itself as an educational location on the lake. Education is the key to future viability, both for the individual and for the city, economy and society.
The continuous exchange, as at your annual conference, which deals with non-destructive testing in research, development and application, is important for your future as a society. Because science and research can benefit equally from the results.
I wish all participants an interesting conference, a professionally enriching time and an unforgettable stay in Friedrichshafen.