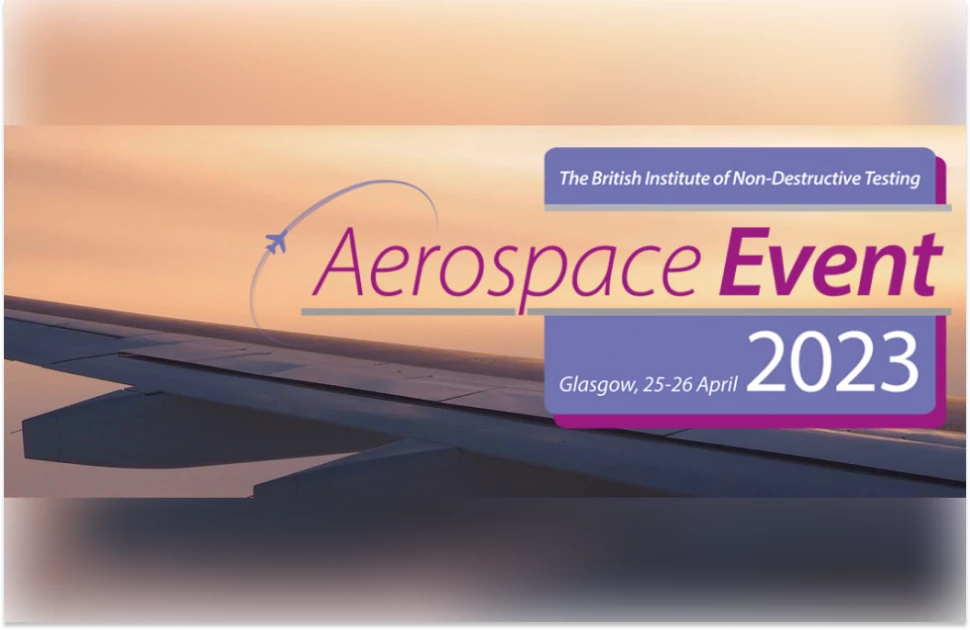 BINDT Aerospace Event 2023
Following the success of the 2022 Aerospace Event in Bristol, BINDT's Aerospace Group is continuing with its Aerospace Event in April 2023 at the Technology & Innovation Centre, University of Strathclyde, 99 George Street G1 1RD, Glasgow.
The event will focus on the latest technology developments, from the improvement of traditional methods to the development of new technology and application, mainly on how the technology can be automated for increased inspection integrity.
An Aerospace Exhibition will run alongside the event, showcasing the latest products, innovations and technology available to the industry today. This is an excellent opportunity to meet with industry colleagues, network and learn about the latest NDT technology and services available worldwide.