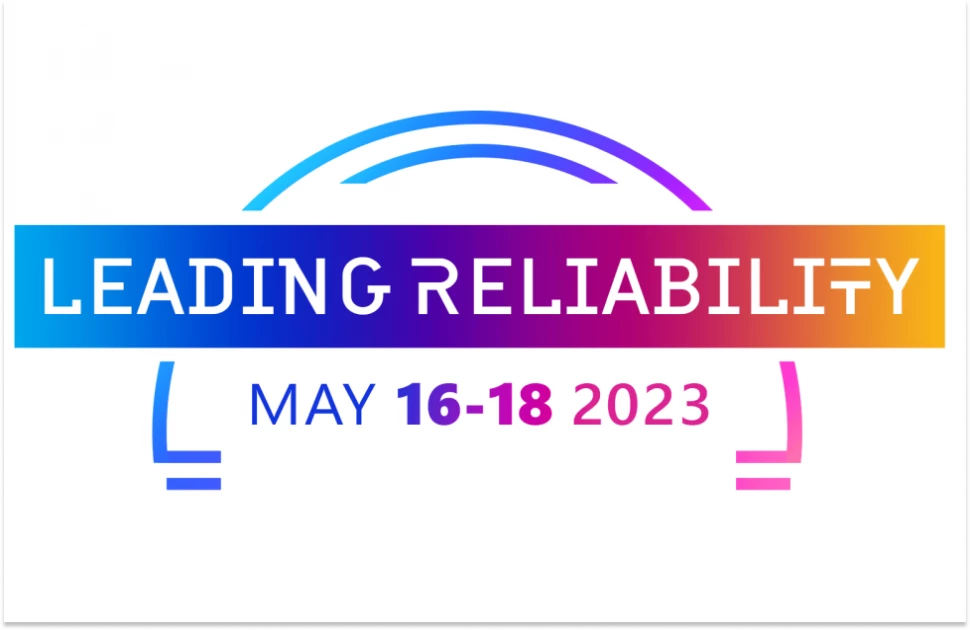 2023 Leading Reliability Conference
The Leading Reliability Conference provides all participants with a great opportunity to learn more about maintenance reliability by attending live presentations, workshops, and training. In addition, you are also provided with ample opportunity to socialize and make connections – allowing you to build relationships with influential professionals in maintenance and reliability around the country! The ability to share ideas and perspectives with industry experts is ALWAYS a great thing and will only be beneficial as we continue to work our way back to a normal way of business. You can expect to learn a lot, have fun, and take valuable ideas home with you to your very own facility!
The conference is being conducted in a joint partnership with Acoem USA, Eruditio LLC, UE SYSTEMS, and RDI Technologies Inc.