Back to Companies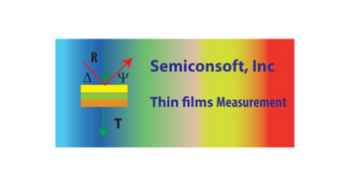 Semiconsoft Inc.
Semiconsoft, Inc was founded in 2001 with the mission to make data analysis of thin film thickness measurement and n&k easy and transparent to users.
Overview
Experienced scientist and interpreneur focusing on innovative solutions for thin-film metrology : R&D and production metrology for wide range of applications (solar cells, CMP, polymers...)
Development of instrumentation and software solutions using optical spectroscopy techniques. Designed and developed innovative spectroscopic reflectometry, ellipsometry systems and data analysis software.
Specialties: Metrology solutions (systems and sensors), algorithms & software development.
Products & Services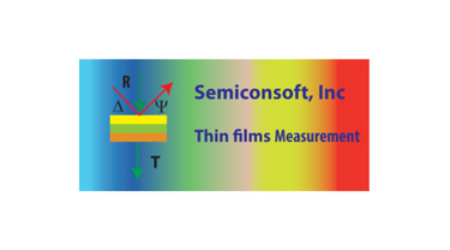 Products
MProbe UVVISF (Gated Thickness Measurement)