Back to Companies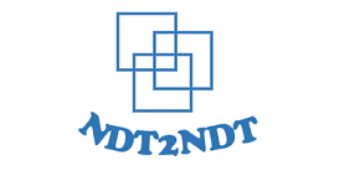 NDT2NDT
We are committed to providing high-quality industrial products for customers at home and abroad. Our main product includes an AUT system for pipeline inspection, Auto Scanners, probes, calibration blocks, and specimens etc. Let us help you to develop you testing service.
Overview
NDT2NDT is a professional solution provider for NDT product line.
Our company was founded in 2018 and located in Beijing. We have own team of product design, processing and manufacturing, and NDT experts, Our products have been awarded several national patents and certified by authoritative organizations. In the early stage, we designed some special mechanical sweeping systems for customers, and integrated world-renowned inspection instruments to provide customers with complete engineering. As the company has grown, we have found some excellent partners with whom we can put standardized products on the market. We have carefully selected the most representative and high-performance, cost-effective products, and we hope you enjoy shopping with us.
Products & Services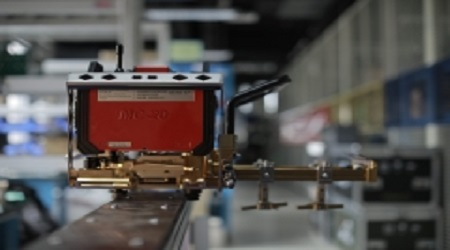 Girth Pipeline weld inspection
TRIASSIC_AUT_V5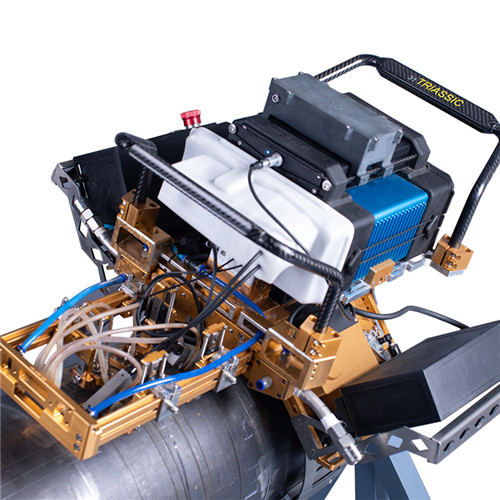 Perfect solution for automatic ultrasonic testing of onshore and offshore pipeline girth welds
Full wireless data transmission
Support AUT+TUT and PAUT
No cable work
Powered by full lithium battery
Chinese and English software interface
Data server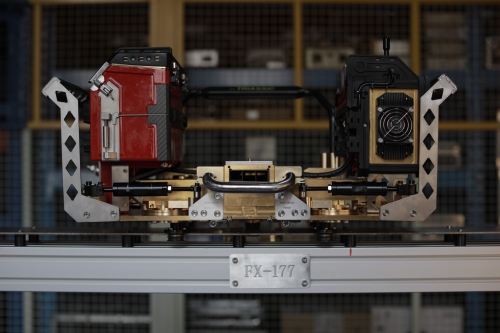 W31 Pipeline Robot

Wireless control ,data collection ,water pump control
48V battery power supply, two batteries support hot swap, can work no lass 8 hours.
Data acquisition software is installed in the control unit
Fully sealed design, protection grade IP64
Max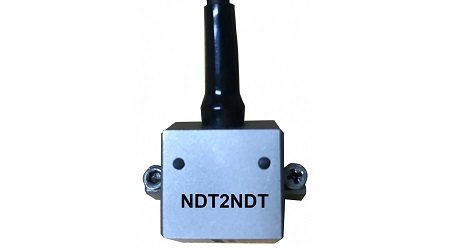 Ultrasonic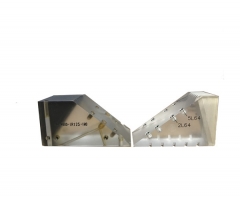 Wedge
● Linear Phased Array Probe
● Self-focusing Phased Array Probe
● Dual Matrix Phased Array probe● Immersion Array Probe
● Wedges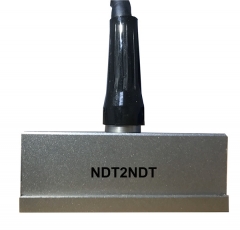 Immersion Array Probe

● Linear Phased Array Probe
● Self-focusing Phased Array Probe
● Dual Matrix Phased Array probe
● Immersion Array Probe
● Wedges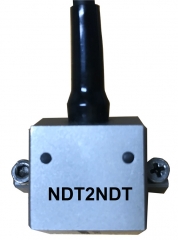 Dual Matrix Phased Array probe
● Linear Phased Array Probe
● Self-focusing Phased Array Probe
● Dual Matrix Phased Array probe
● Immersion Array Probe
● Wedges

Self-focusing Phased Array Probe
● Linear Phased Array Probe
● Self-focusing Phased Array Probe
● Dual Matrix Phased Array probe
● Immersion Array Probe
● Wedges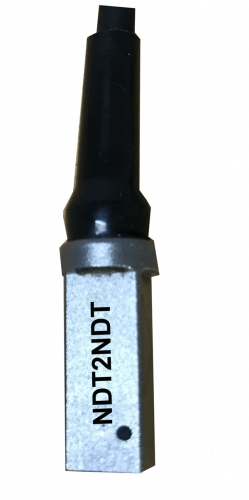 Linear Phased Array Probe
● Linear Phased Array Probe
● Self-focusing Phased Array Probe
● Dual Matrix Phased Array probe
● Immersion Array Probe
● Wedges