Back to Companies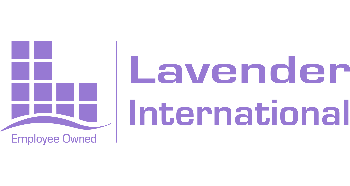 Lavender International NDT
Internationally recognised Non-destructive Testing (NDT) Training, Examination and Consultancy Services.
Consultation, Training Institute,
United Kingdom
Overview
Lavender International is a global brand for Non-destructive Testing (NDT) Training, Examination, and Consultancy Services.
Established in Sheffield, UK in 1976, we have developed a strong reputation amongst our varied and loyal customer base. Our highly experienced technical staff are supported by a knowledgeable business services department who work with our customers to ensure that the most appropriate course is followed.
Products & Services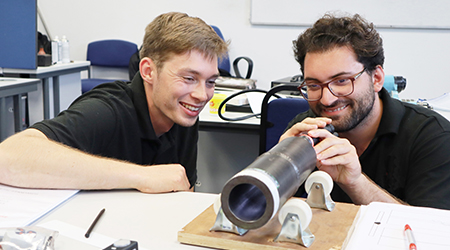 Non-destructive Testing Courses
We are accredited by major NDT organisations, to provide Training and Examinations suitable for internationally recognised central and employer based certification schemes. We provide Level 1, Level 2 and Level 3 programmes for PCN (BS En ISO 9712:2012), EN4179, NAS410 and SNT-TC-1A employer based programmes.
We run training programmes from our headquarters in Penistone and at the Advanced Manufacturing Park in Sheffield, UK. We have offices in Houston, Texas USA and support programmes in Greece, South Africa, Canada and the UK. We also offer Accelerated Work Experience Programmes for candidates who need the necessary work experience for certification. We are also working in collaboration with UK colleges to support the delivery of two types of NDT Apprenticeships: the NDT Operator and the NDT Technician.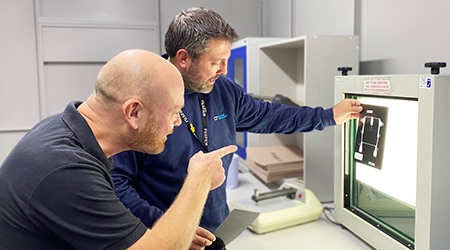 NDT Consultancy
Lavender International's Level 3 Services department was established in 1995, and has developed into a highly experienced team of consultants whose range and depth of expertise enables Lavender International to offer cost effective solutions and support across the spectrum of NDT requirements.
Our Outside Agency Level 3 Services Department is accredited by BINDT which is recognised by the UK NANDT Board. All training courses are approved by BINDT.
Nadcap Accreditation
Lavender International has been working as the Responsible NDT Level 3 for multiple customers since the Nadcap process was introduced for special processes in the UK. Through the experience gained, we now have many of our customers on the merit programme.
Prime Contractors
Our level 3 consultants are qualified to ASNT, PCN and NAS410/EN4179 requirements and have Prime Contractors approval from Rolls Royce PLC, Honeywell, Boeing, Airbus, Augusta Westland, BAE Systems, Pratt & Whitney (Canada), Bombardier Aerospace, UTC Aerospace, Volvo Aero, TRW Aeronautical Systems (Lucas Aerospace), Messier Dowty, GKN Aerospace, Dowty Propellers, Aero Engines.