In the past few years, the world has witnessed a significant rise in demand for industrial X-ray Inspection systems in the industrial, device, electronic manufacturing, and automotive sectors. The development of this market sector is also backed by the vigorous inclusion of all governments in refining & making the policies better for the concerns related to safety and quality.
Say something of the rising level of automation in the field of manufacturing, prompt technological growth in digital X-ray systems, and the compressed, portable X-ray systems are expected to provide immense growth opportunities to the present soaring players to position their products competitively & insistently in the market.
In whatever way, the expensive installation & maintenance of industrial X-ray systems can inhibit the possible acceptance of these kinds of systems in SMEs as well as growing economies.
So, now let's read about the top, pre-eminent companies in the industrial X-Ray Inspection System Market.
Here they are!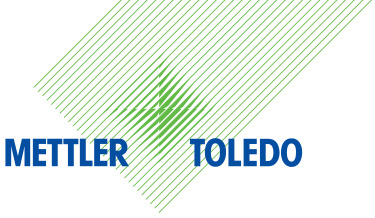 This company was established in the year 1989, and its headquarters are located in Columbus, US. The company offices are located globally in Europe, Asia-Pacific, the Middle East & Africa, and the US. It is a multinational manufacturing company that provides analytical instruments. Mettler Toledo is known to be a global manufacturer and marketer of exactitude instruments that are utilized in industrial & food retailing applications and laboratories. It provides solutions like product inspection, laboratory analytical solutions, industrial weighing, process analytics, etc. The Company serves various industries like food & beverage, pharma & biotech, chemical, health sector, academia & education, and others.



This particular company was established in the year 2011. Its headquarters are situated in Pune, Maharashtra. This company is known for generating and supplying various X-ray machines. Maha X-Ray Equipment Private Limited delivers X-ray machines for various industries like — health, security, industrial, food scanning, etc. Moreover, the company also provides portable X-ray generators & mobile vehicle security systems. Maha X-Ray serves different parts of the world, such as India, North America, South America, the Gulf region, Africa, and the rest.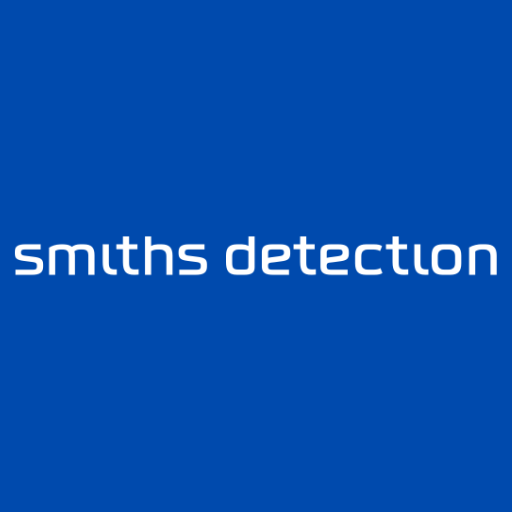 Smith Detection Group Ltd., which was established in 1950, provides solutions for empirical applications via modern & advanced technologies. The headquarters of this company is situated in London, UK. Smith detection has its R&D centers in Malaysia, France, Germany, and the UK. This company has solutions for the safety & protection against any kind of threat or illegal transmission of toxic chemicals, narcotics, explosives, etc. It caters to the needs of different market sectors such as defence, aviation, or ports & borders.

Speaking of this one, it was founded in 1996, and Germany is where its headquarters is located! VisiConsult X-ray Systems & Solutions deals in providing personalized X-ray inspection systems. It delivers non-destructive testing, customized examination solutions, X-ray security systems, lean manufacturing, and quality control (QC/QA) systems etc. VisiConsult provides applications for automated defect recognition, AI-casting, aerospace, cultural items & beyond.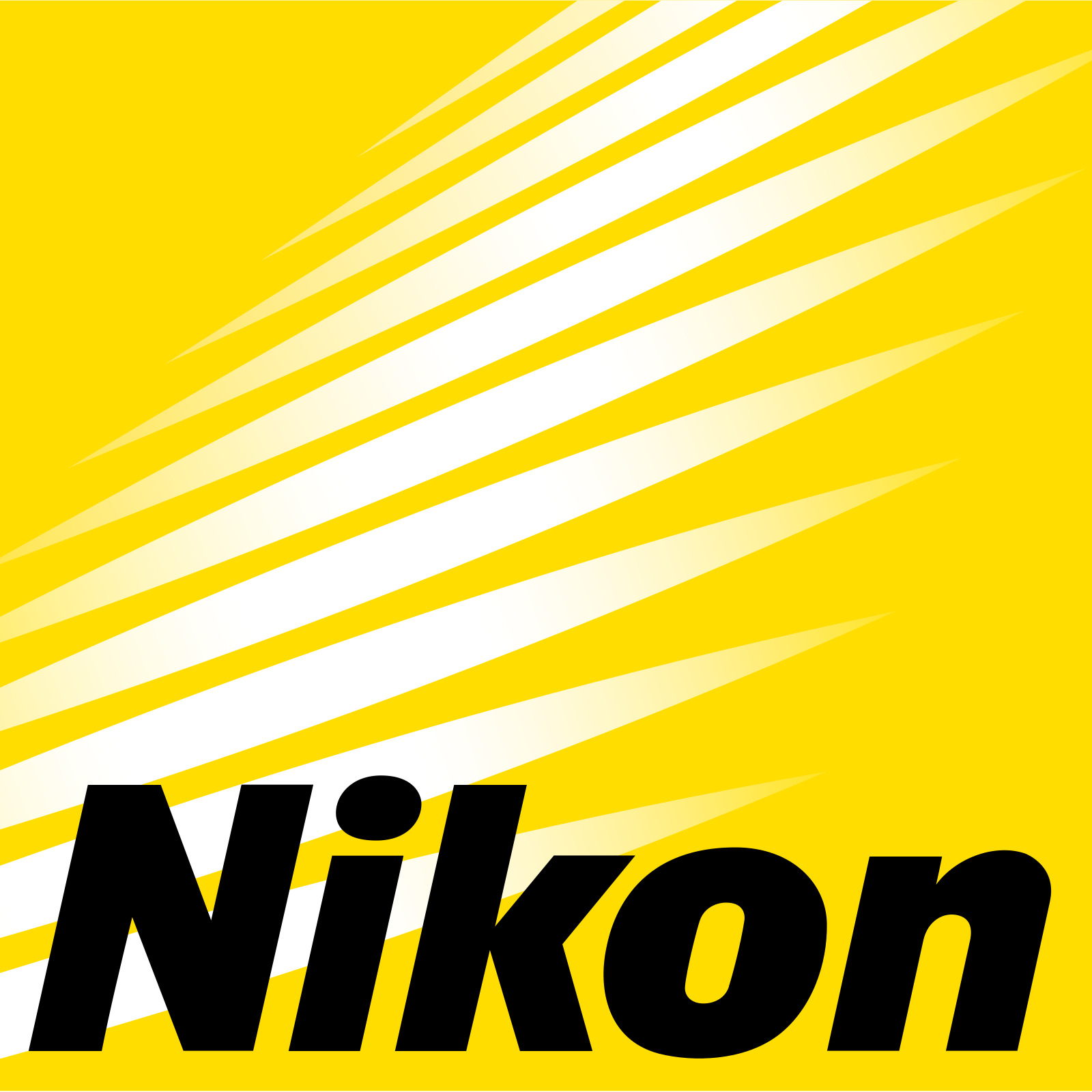 In 1998, Nikon Metrology was incorporated and settled its headquarters in Brighton, US. The company has marked its presence worldwide as its offices are located across the Middle East, Africa, Europe, etc. This company tends to provide pure solutions for electronics, dimensional, industrial microscopy, shop-floor inspection, service & support, and X-ray & CT inspection. The company serves various markets, such as additive manufacturing, aerospace, automotive, medical, electronics, etc. One can get a wide category of products like — X-ray & CT scan inspection, laser scanning, video measuring systems, semiconductor inspection, and on and on.

Next is 3DX-Ray Company, which was incorporated in 1996, and its headquarters are based in Leicestershire, UK. Just like others, this company also has offices scattered all over the world. This company is globally recognized as a technology leader in line-scan X-ray imaging systems for industrial and security examination. It provides a broad range of portable, quick implementation, and stable security solutions. The company offers production line systems, laboratory systems, and X-ray tubes & generators via its industrial commodities. When it comes to its security products, it encompasses vehicle screening, mail & baggage screening, archway metal detectors, etc.
Nordson Corporation was set up in 1954. Its headquarters are in Ohio, US, and it operates from countries similar to others. It is also a leading company that delivers X-ray inspection, bond tester, X-ray elements, industrial sealants, adhesives, & coatings and designs & manufactures dispensing tools for customers. The company offers various products, such as micro-material testing, X-ray inspection systems, bond testing systems, etc. The company covers different applications, like semiconductors, LED, solar, technical paper-bond testing, and much more.

In 1986, North Star Imaging Company started having its headquarters in Minnesota, US. It is widely known for providing 3D industrial CT scanning services and X-ray inspection. It offers products & services that cater to various markets, including automotive, castings, medical devices, etc., such as 3D X-ray computed tomography systems, 2D & 4D scanners, digital radiography, efX-DR software, efX-DCM software, and so forth.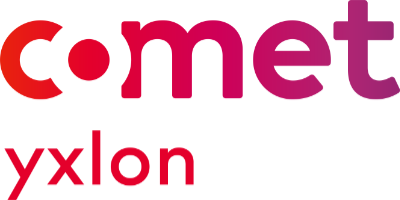 In 1998, YXLON International came up with its headquarters in Hamburg. The company is recognized globally as its offices are present in Asia, US & Europe. It is known to be a designer & manufacturer of radioscopic & CT inspection systems for numerous industrial applications. The company also provides X-ray systems for installing radiographic examination envelopes, ubiquitous X-ray inspection systems based on fully shielded devices, and effective solutions for customers. The company delivers products for different applications, such as foundries, science & research, aerospace, automotive, weld inspection, and electronics.


The company was established in 1956, with its headquarters situated in Massachusetts, US. Thermo Fisher Scientific provides products like scientific instrumentation, software services, and reagents & consumables. The company encompasses various brands like Unity Lab Services, Patheon, Thermo Scientific, Invitrogen, Fisher Scientific, and Applied Biosystems. With its numerous subsidiaries, it holds a strong global distribution network, like North America, Asia-Pacific, and Europe.
Conclusion
There are a lot of industrial X-ray machine manufacturers out there, and it can be quite confusing to choose the best one! We hope that our list of best companies helped you all by looking for the most promising industrial X-ray machine manufacturers!