Visual NDT
See Your Way to Safer Thermal Power Generation with Industrial Videoscopes
Published on 9th April 2021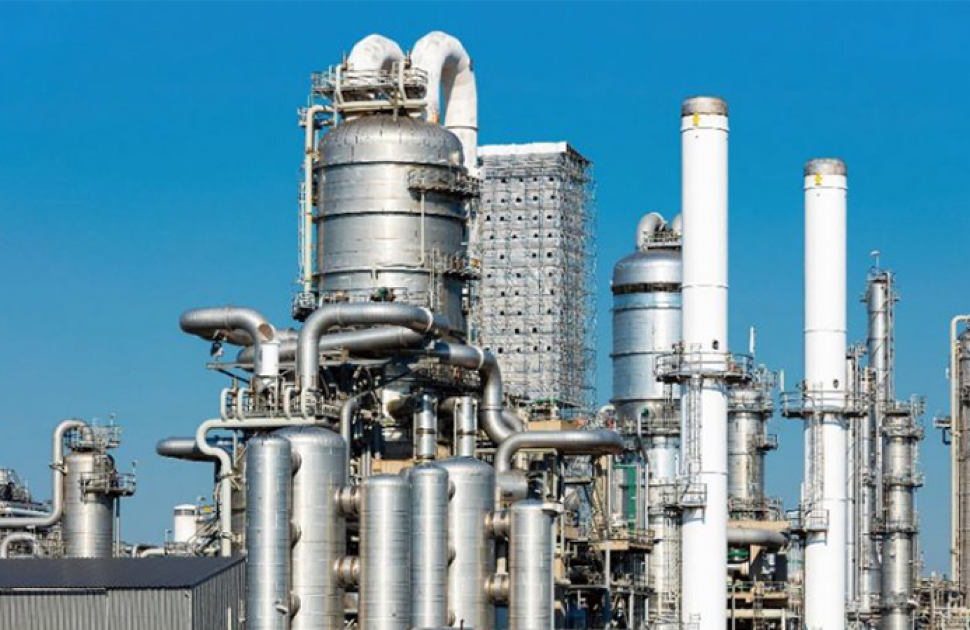 Thermal power generation continues to be an important source of electrical energy around the world.
Thermal power generation continues to be an important source of electrical energy around the world. In thermal power stations, heat is converted to electricity. Regardless of the fuel or heat source, the steam boiler is a key system component. Any issue that occurs with the boiler during power generation can seriously disrupt the power supply. Proper boiler tube maintenance is an important task in a thermal power plant's operation.

In thermal power plant boilers, hot steam travels through numerous, narrow tubes. Proper plant maintenance includes ensuring these boiler tubes remain free of cracks or corrosion as well as any foreign objects, rust buildup, or scale that could block them. Such flaws or blockages could cause the tube to burst, resulting in a costly shutdown and potentially injuring plant personnel. Remote visual inspection (RVI) tools such as industrial videoscopes offer thermal power plant operators a solution. Using a videoscope, maintenance personnel can visually inspect the interior of the boiler tubes. When integrated into the regular maintenance schedule, videoscopes can reveal problem areas in advance and help operators reduce the risk of equipment damage and accidents.
Recommended Equipment for Your Boiler Tube Inspection Toolkit
To detect defects and foreign objects inside boiler tubes, I recommended the Olympus IPLEX™ GT industrial videoscope equipped with a 10-meter-long (32.8 ft), 6 mm diameter (0.24 in.) insertion tube. IPLEX GX and GT videoscopes are portable, drop tested, and designed to meet IP65 standards for dust and water resistance—important qualities when inspecting in the restricted spaces and demanding environmental conditions in and around the broiler. They also offer exceptional maneuverability, illumination performance, and image quality, which are all essential to navigate and adequately inspect the entire length of the tubes.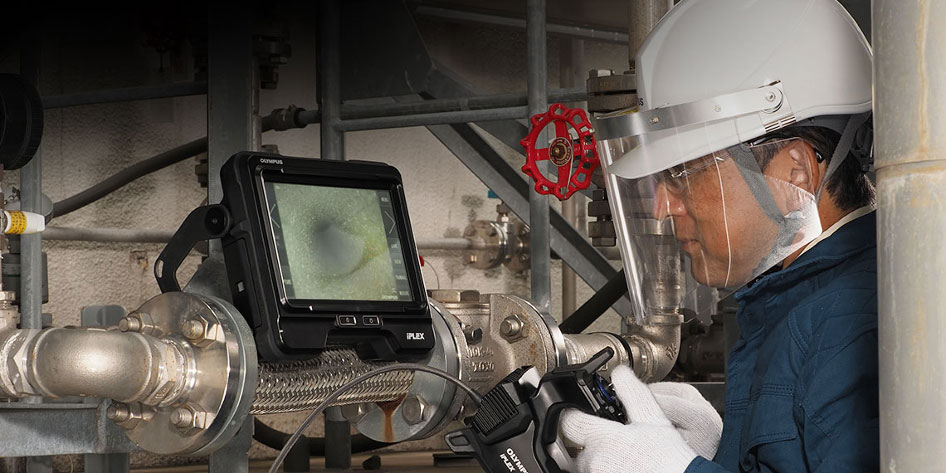 Offering a comfortable hand grip, the IPLEX GX/GT industrial videoscope features a weight-balanced ergonomic design and fully motorized control of the insertion tube. The responsive TrueFeel™ tip articulation enables you navigate to your target area quickly and stay in position with its locking capability. You can use the IPLEX GX/GT videoscope to safely inspect boiler tubes without dismantling or destroying the tubes or completely shutting down the plant operation. It can inspect tubes of various shapes and observe areas that you are unable to see directly. The ten-meter (32.8 ft) long working range and powerful illumination enable inspectors to cope with various challenging work environments.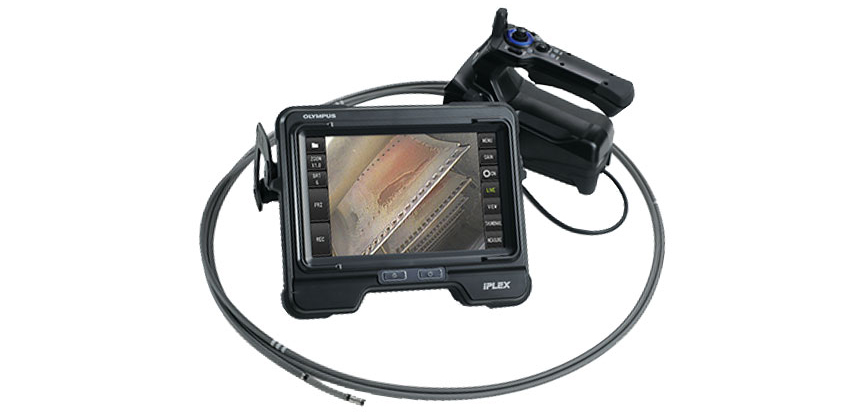 Clearly See Inside Boiler Tubes
Inside boiler tubes, insufficient lighting leads to poor-quality images. The IPLEX GX/GT videoscope's vivid 8-inch LCD monitor, high-resolution CCD camera, and LED light source—which is 30% brighter than its predecessor—provide bright, clear images even in long, dark boiler tubes. You can clearly see any corrosion, scaling, cracks, deformation, welding seams, or foreign objects.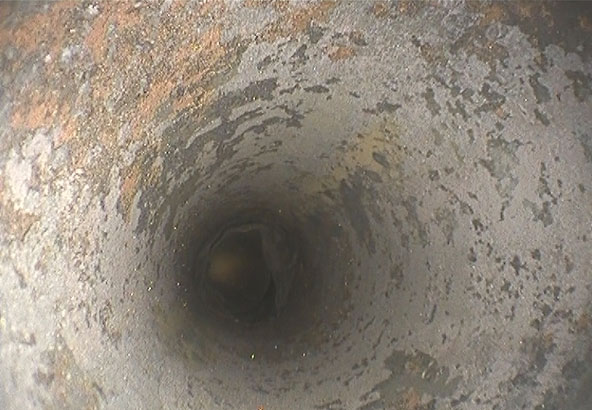 Inspecting inside a boiler tube using the IPLEX GX/GT videoscope
Inspecting boiler tubes is a key step in reducing boiler shutdowns as well as the risk of accidents, and it also increases efficiency by improving the boiler's heat rate. Olympus industrial videoscopes' powerful and flexible functions help inspectors easily complete inspection work and quickly locate problems to support safe boiler operation.
To learn about Olympus' complete line of videoscope and borescope products, check out our remote visual inspection (RVI) solutions page.
Source: https://www.olympus-ims.com/en/insight/thermal-power-industrial-videoscopes/?utm_content=falcon&utm_campaign=540723cd56824e4eb438c50a36ab1321-26455&utm_medium=social-media&utm_source=linkedin