QC INSPECTOR
Schlumberger Oilfield Services
As a QC Inspector, you will play a critical role in ensuring the precision and quality of our finished products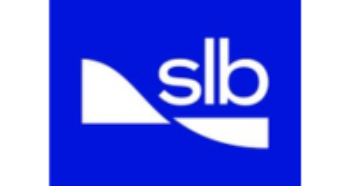 Job Description:
QC Inspector
Job Summary:
As a QC Inspector, you will play a critical role in ensuring the precision and quality of our finished products. Your primary responsibility will be to perform meticulous dimensional and visual inspections, meticulously adhering to engineering drawings. Utilizing your expertise in quality control, you will complete inspection tasks based on BOM and SAP-based manufacturing routings, following the guidance of the QC Supervisor. Additionally, your keen eye for detail will be essential in conducting pre-shipment inspections when required.
Responsibilities:
Conduct dimensional and visual inspections on finished products in line with engineering drawings.

Ensure the accuracy and precision of products through thorough quality control measures.
Complete inspection tasks based on BOM and SAP-based manufacturing routings.
Follow work assignments provided by the QC Supervisor, contributing to a seamless workflow.
Perform pre-shipment inspections to guarantee the highest level of quality assurance.
Minimum Job Qualifications:
A minimum of 3 years of experience in quality control, with expertise in dimensional inspection.
Possess a Vocational/Technical Certificate in Metal/Precision Engineering, showcasing your specialized skills in this field.
Strong attention to detail and a commitment to maintaining the highest quality standards.
Familiarity with engineering drawings and their accurate interpretation.
Ability to work in a fast-paced environment and meet tight deadlines.
Excellent communication and teamwork skills.
Join our dynamic team as a QC Inspector and be part of our mission to deliver precision-engineered products of the utmost quality to our customers. Apply now and become an integral part of our dedication to excellence!