Your Lightweight and Efficient Solution for Safe and Convenient Radiography
What is Close Proximity Radiography (CPR)?
CPR is "The conducting of radiography by authorized workers in close proximity to members of the public or radiation sensitive monitoring devices in such a way as to ensure continuous operations".
CPR is achieved by utilizing a system of Gamma emitting devices incorporating specific collimation with rigid and/or flexible shielding to reduce the Primary Beam and scattered radiation to safe levels at the desired barrier distance.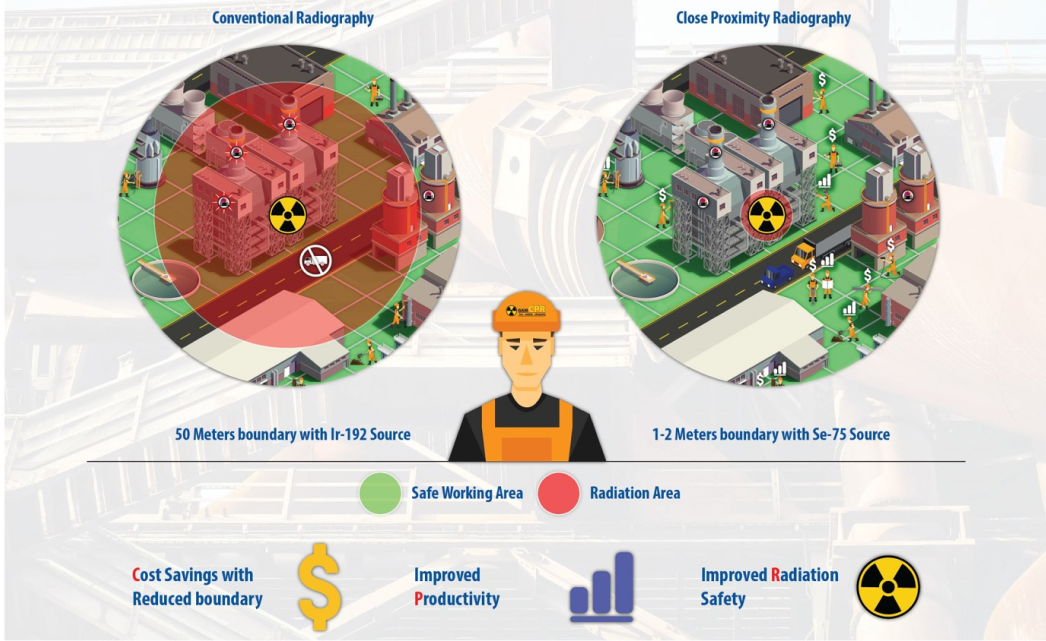 WHY CHOOSE GAMCPR
The Circa Tungsten Projector, A Lightweight, Field-loadable System weighing only 8kg (That's right, EIGHT Kg!).
Purpose-built Collimators & Apertures reduce the radiation beam to within the shielding footprint.
Set-up times on a wide range of pipe configurations are made easy with robust flexible shielding material around user-friendly clamps and stands.
Why Should Asset owners in production facilities consider using CPR?
The need for production work to continue 24/7, whilst conducting Non-Destructive Testing in the form of Industrial Radiography, is why we developed the GAMCPR system.
The achievement of ALARA is "As Low as Reasonably Achievable", due to the reduction of the Primary Beam and scattered radiation to safe levels at the desired barrier distance, thereby enhancing radiation safety for all role-players.
By using a Radioactive Source That Will Provide High-Quality Radiographs. The use of Se.75 for industrial radiography has gained wide-ranging acceptance.
In conclusion, GamCPR provides a lightweight and efficient solution for close proximity radiography. With specific collimation and shielding, it ensures safe operations and a convenient set-up. GamCPR offers benefits such as cost savings, enhanced radiation safety, and improved image quality. It is the ideal choice for production facilities seeking continuous operations and non-destructive testing.
BESPOKE SYSTEMS
Gammatec is flexible and can assist with most of your CPR
requirements.
Some of the Bespoke Systems Designed for Customers:
Tank Inspection (T-Weld) on new and existing Tanks.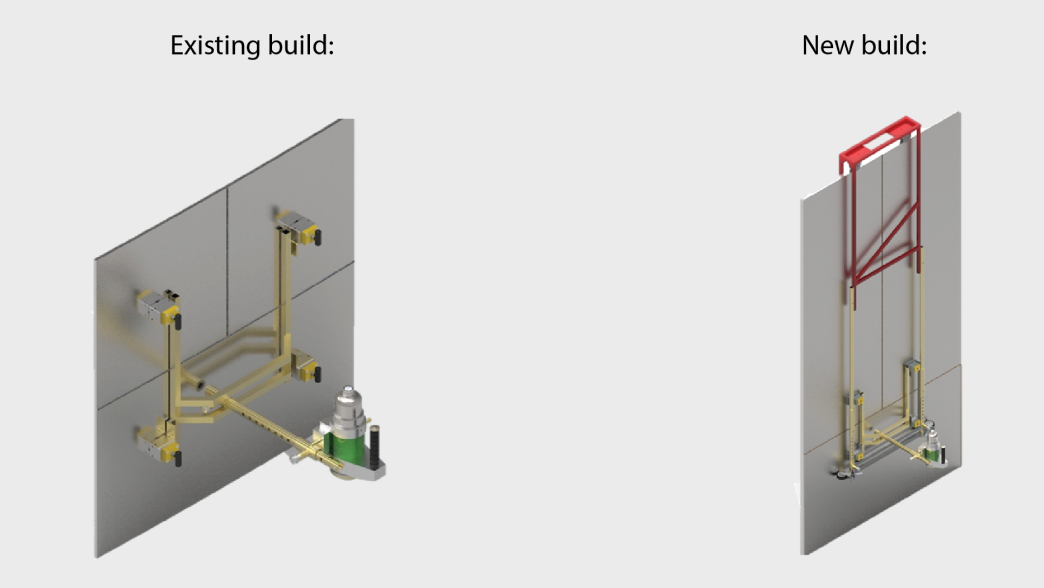 Manual Pipe crawlers for pipe sizes from 12" to 48".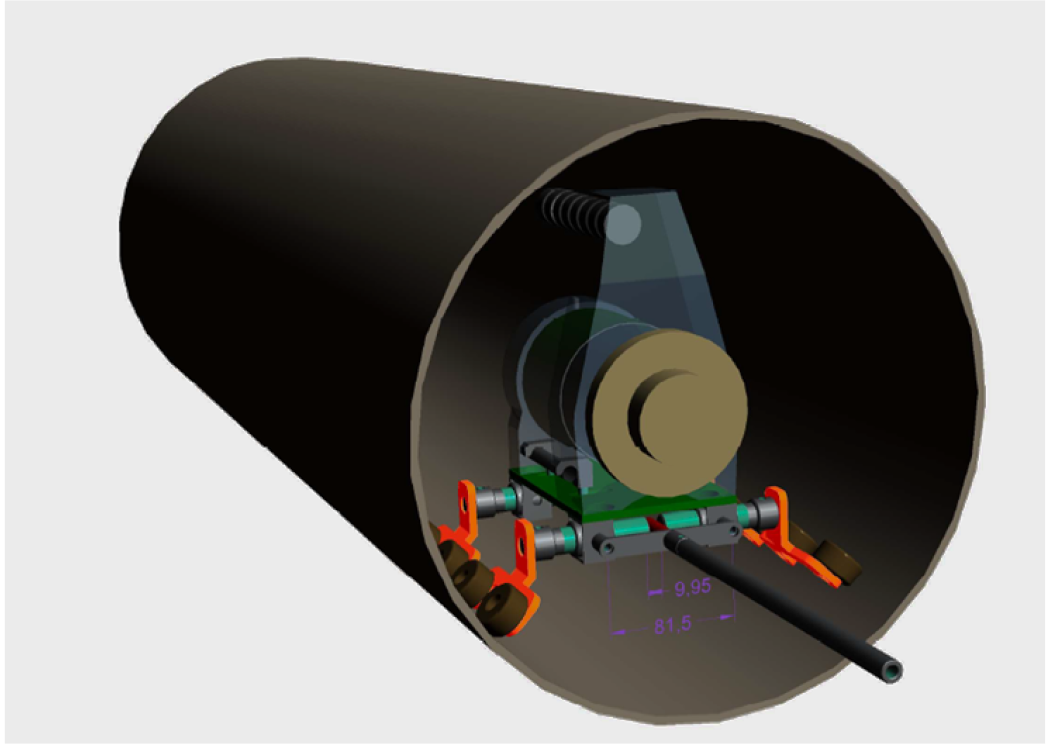 About Gammatec
Website - www.gammatecsa.com
Email ID - sales.sea@gammatecsa.com