Back to Companies
Non-Destructive Testing (NDT) Products Limited
NDT equipment and supplies provider.
Overview
Supplying the NDE industry for 43 years, Non-Destructive Testing (NDT) Products Limited is a one-stop-shop for all aspects of non-destructive testing. Our team is comprised of highly-trained technical sales & service representatives. We stock a full range of products in our 3 offices across Canada.
Products & Services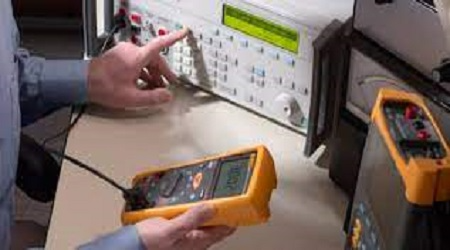 Calibration, Service & Repair
Our knowledgeable and friendly staff have a history of quality service providing accurate, timely evaluations on repairs and the fastest turn-around times in the industry for calibration services (typically one to two days).
Shunt Meters (Digital and Analog)
Magnetic Field Parallel Indicators (Calibration Type)
Water Pressure Gauges (up to 200 PSI)
Air Pressure Gauges (Up to 200 PSI)
Digital and Analog White Light Meters
Ultraviolet / Blacklight Meters
Stop Watches (Digital)
Quick Break Testers (QBTs)
Refractometers
Densitometers
Digital Thickness Meters
OES Analyzers
Hand Held XRF Analyzers
Ultrasonic Equipment
Hardness Testers
Magnetic Yokes
Film viewers
Our service professionals are factory-trained to perform regular preventative maintenance on OES equipment and spectrometers to keep your valuable assets working efficiently. Performed either in-house or on-site, our preventative maintenance offerings include:

Conduct a thorough cleaning inside and outside the instrument to remove dust, dirt and foreign particulates.
Run a light intensity test to ensure the light path is as bright as possible. Also, create a copy of the software in case of computer failure.
Clean and polish the optical system, especially the windows and the optic itself.
Re-check the light intensities and ensure that the light intensity maintained or increased in luminance.
Calibrate the instrument based on the certified standards that came with the instruments to ensure that everything is working efficiently.
Label the calibrated instrument with a calibration sticker to validate instrument as Ready-to-Use.
Services provided at your facility or in our lab by our Qualified Technicians (25+ years experience).

Fully NIST traceable.
All services performed in accordance with ISO 9001:2015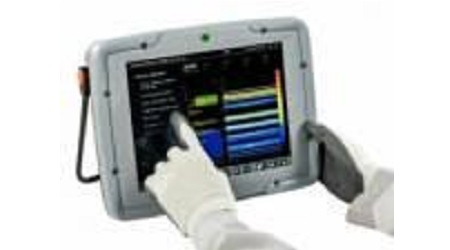 Ultrasonics
NDT Equipment and Supplies - Ultrasonics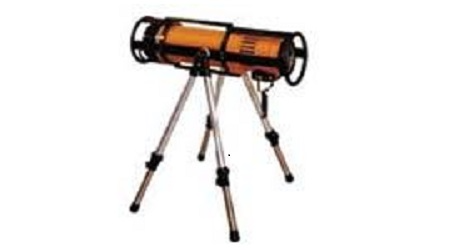 Radiography